Schemata turned 10 last week! We celebrated and kicked off the holiday season with our annual party. Thank you to all who attended- it was a pleasure to see you and we appreciate your joining our celebration.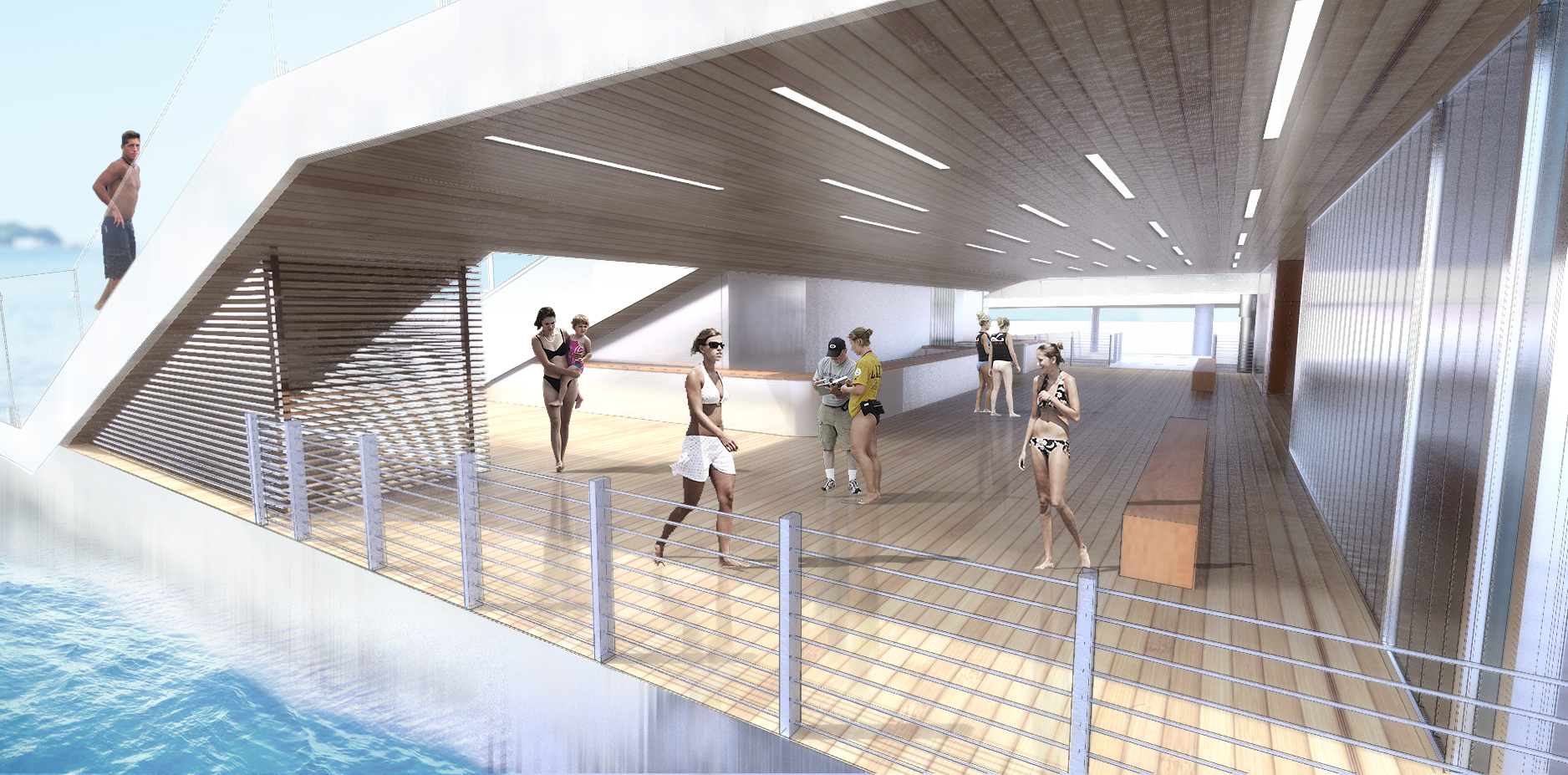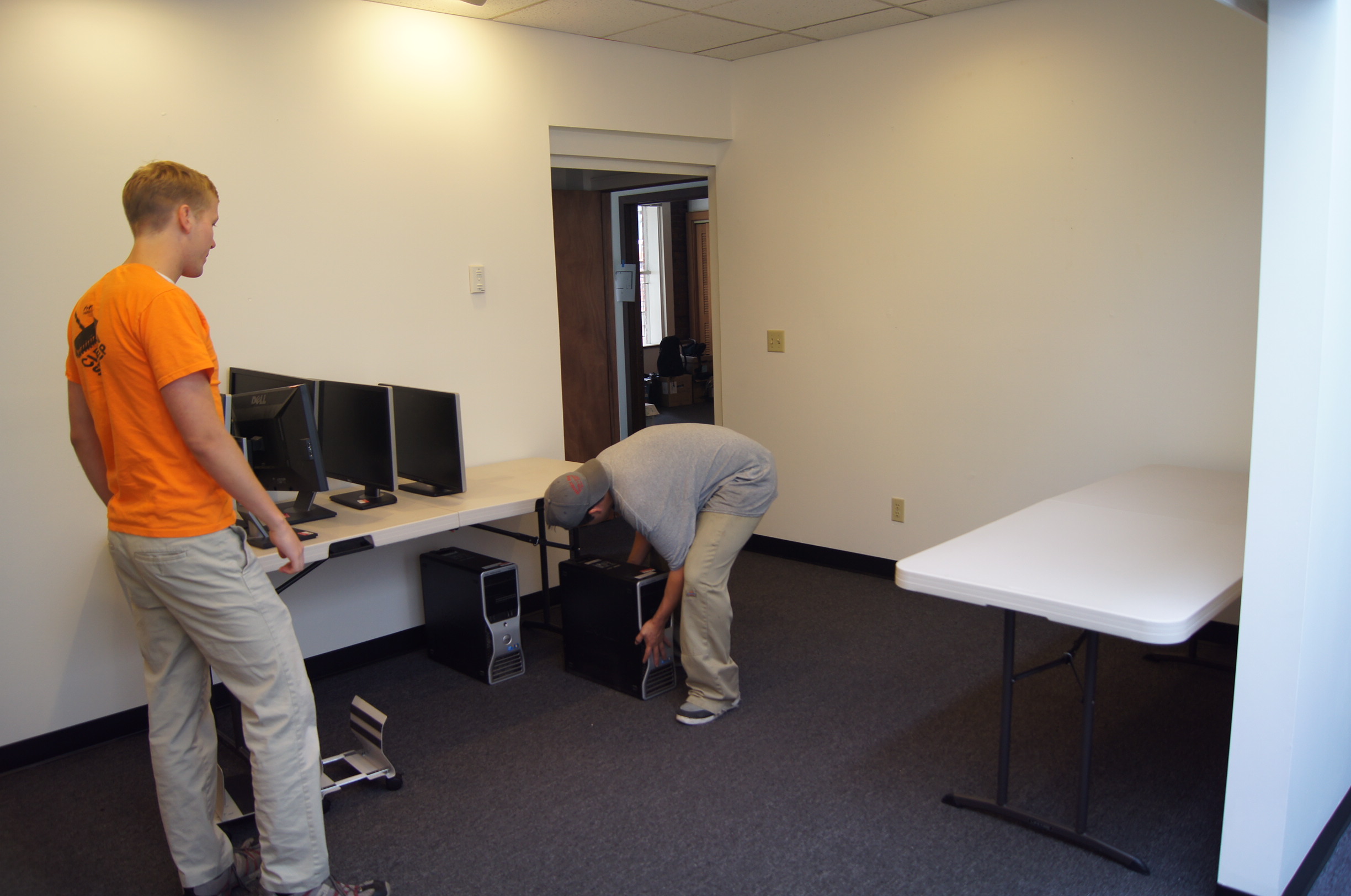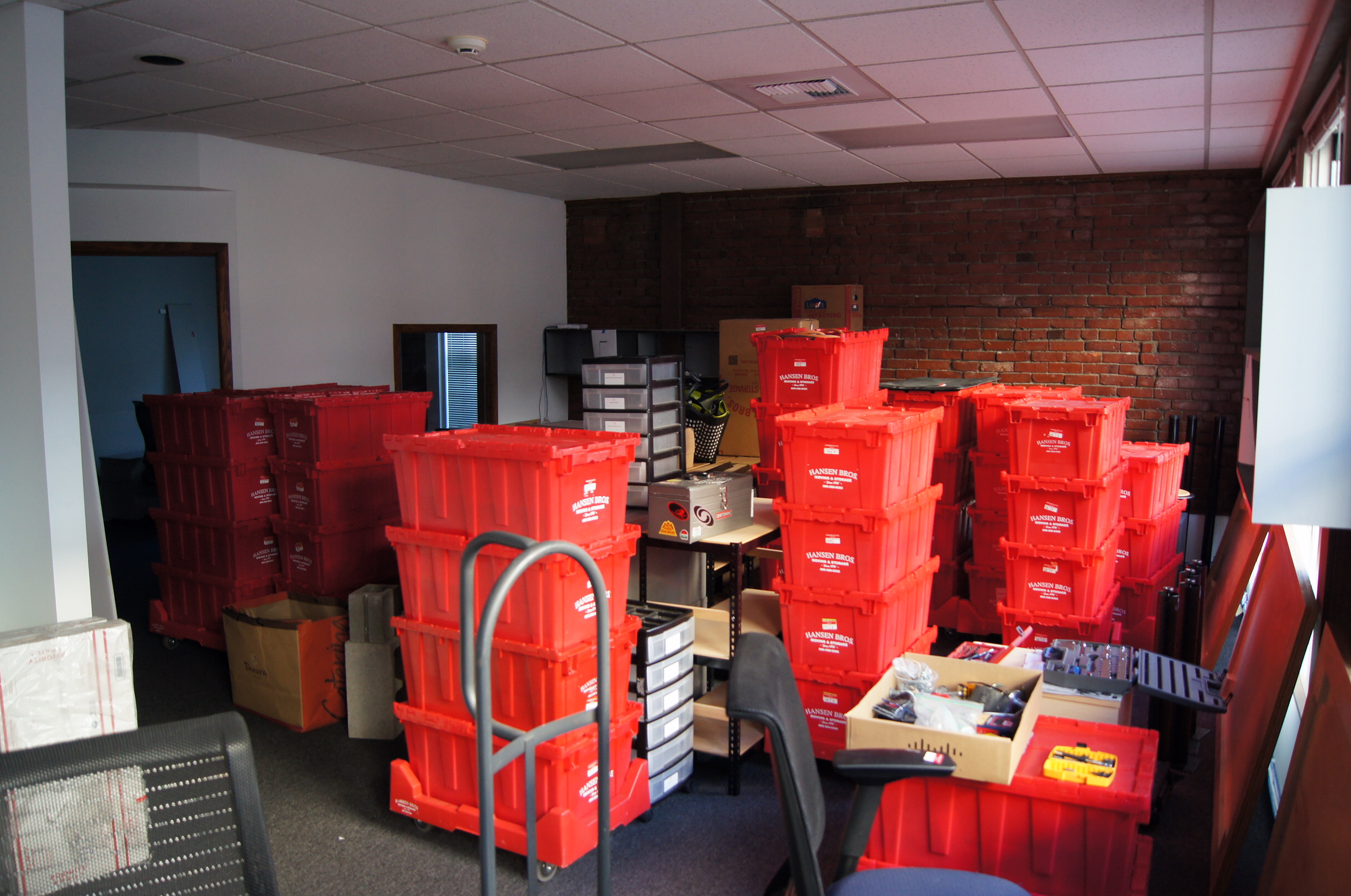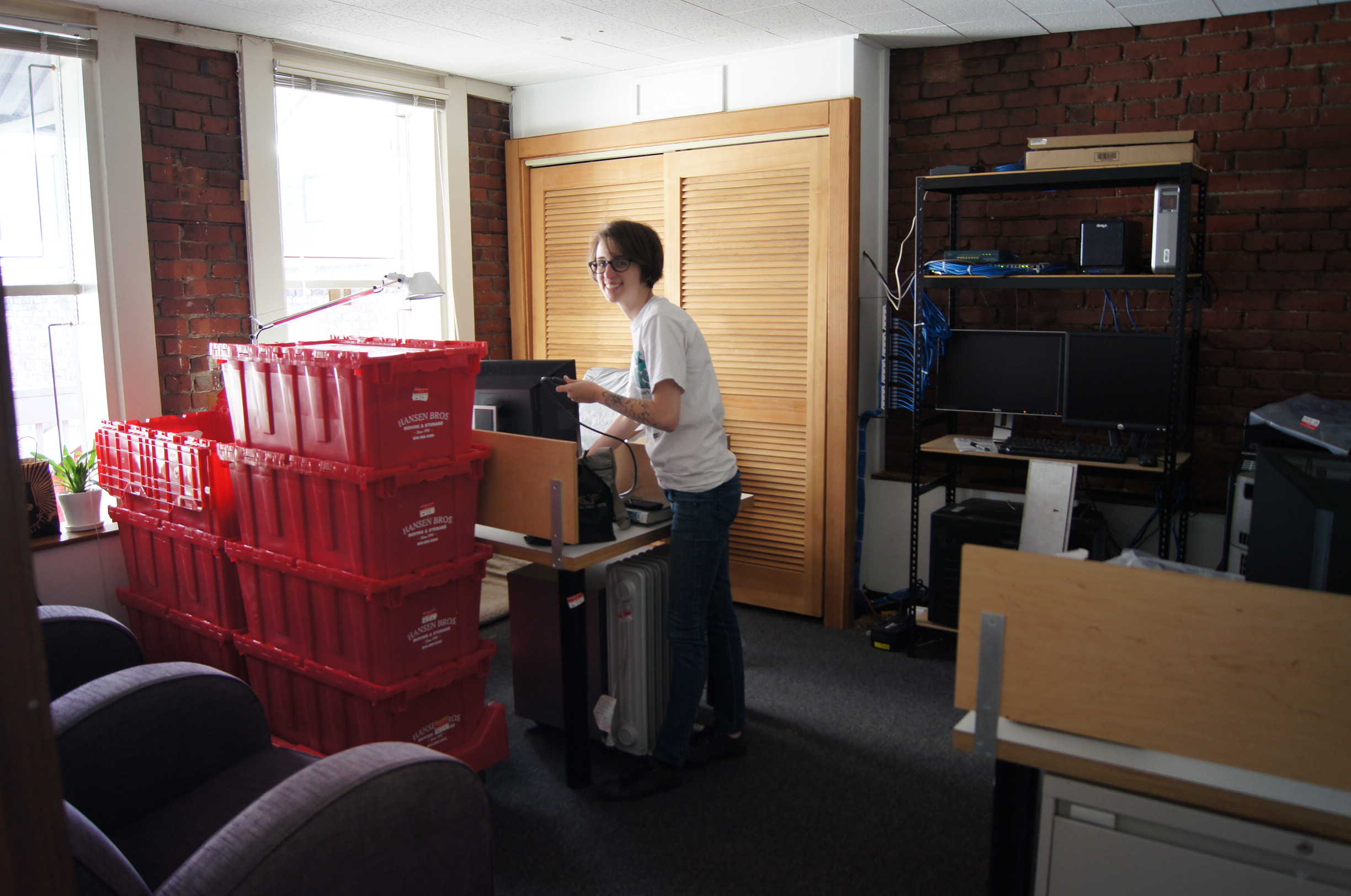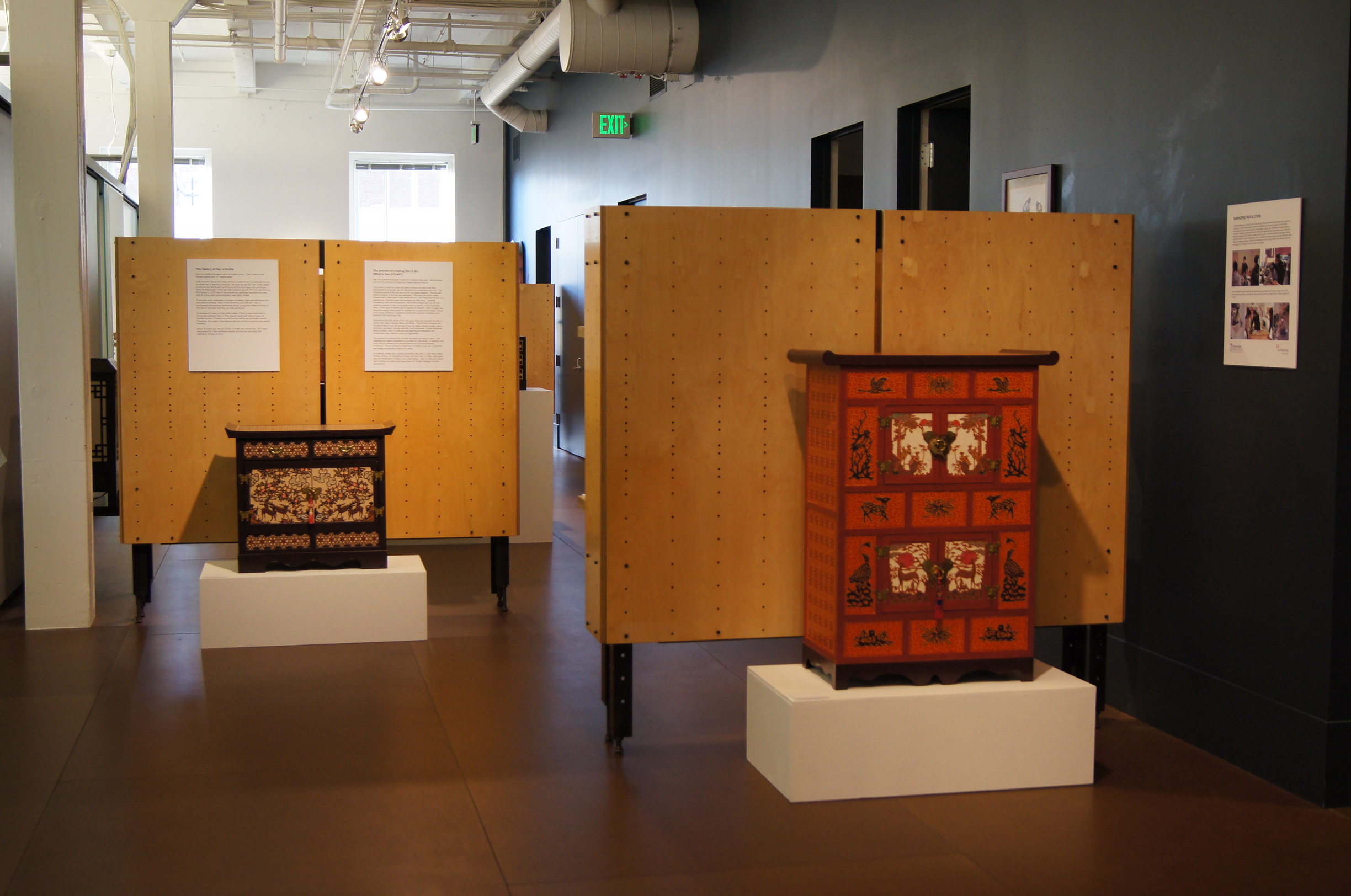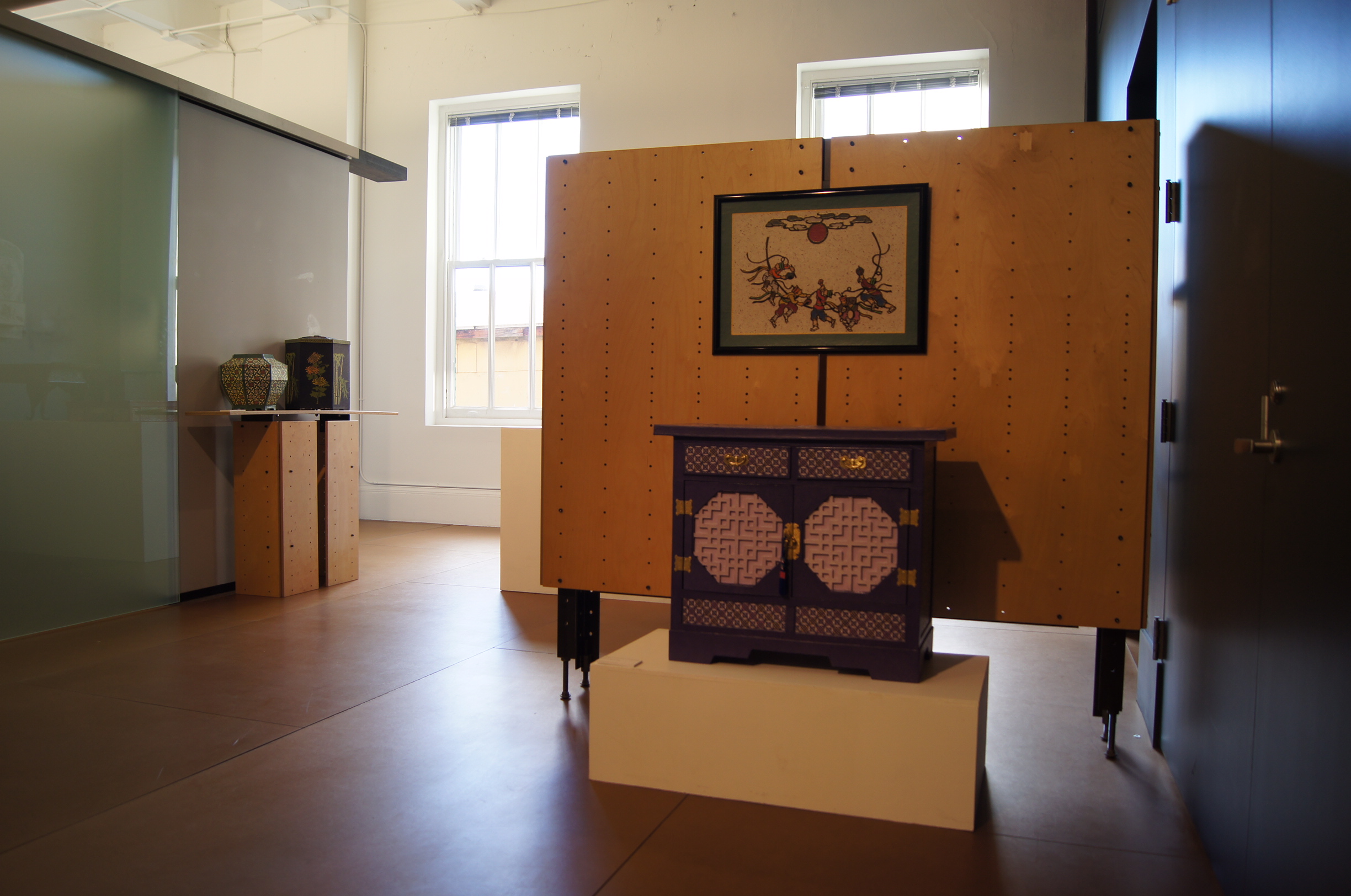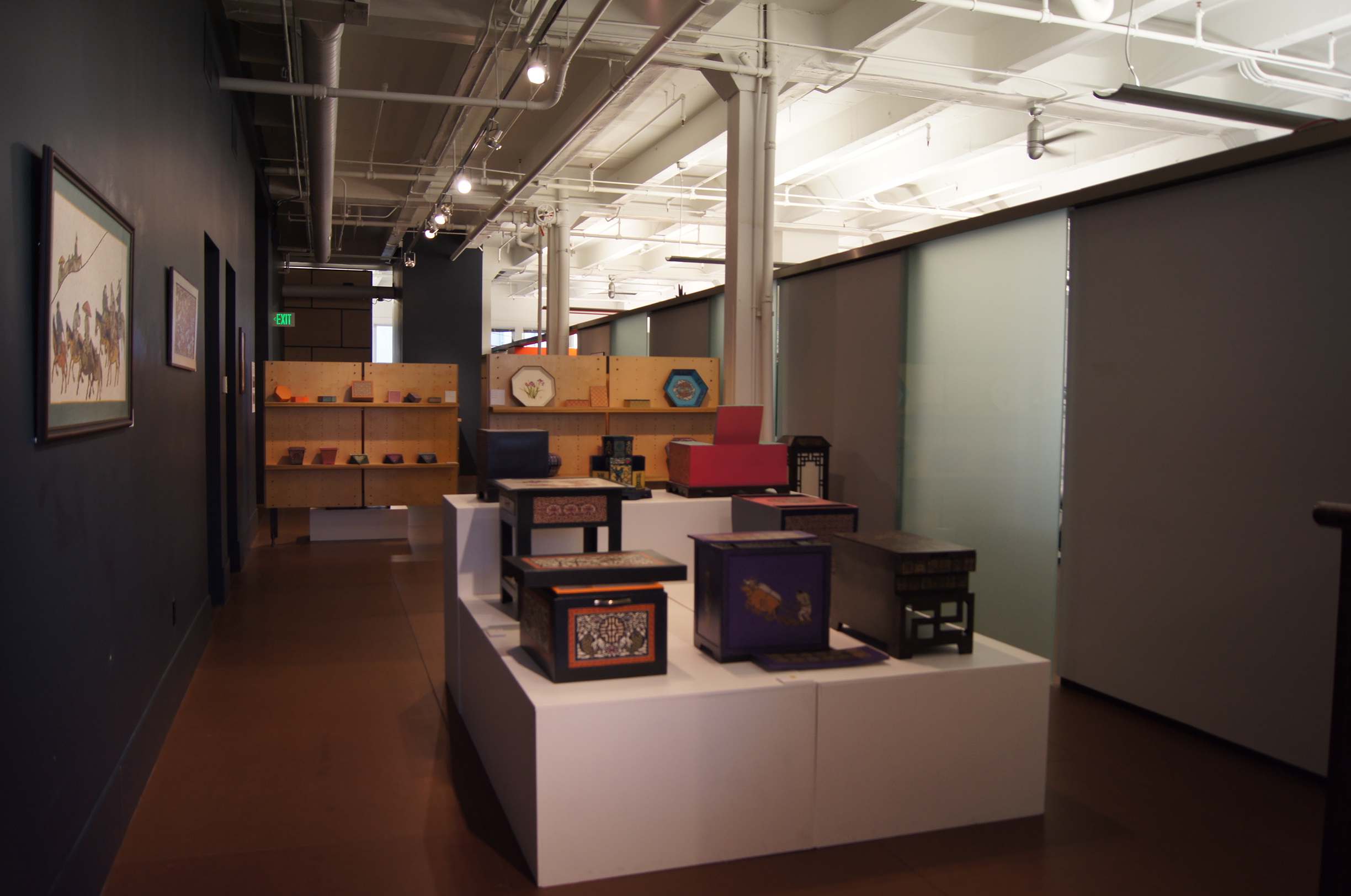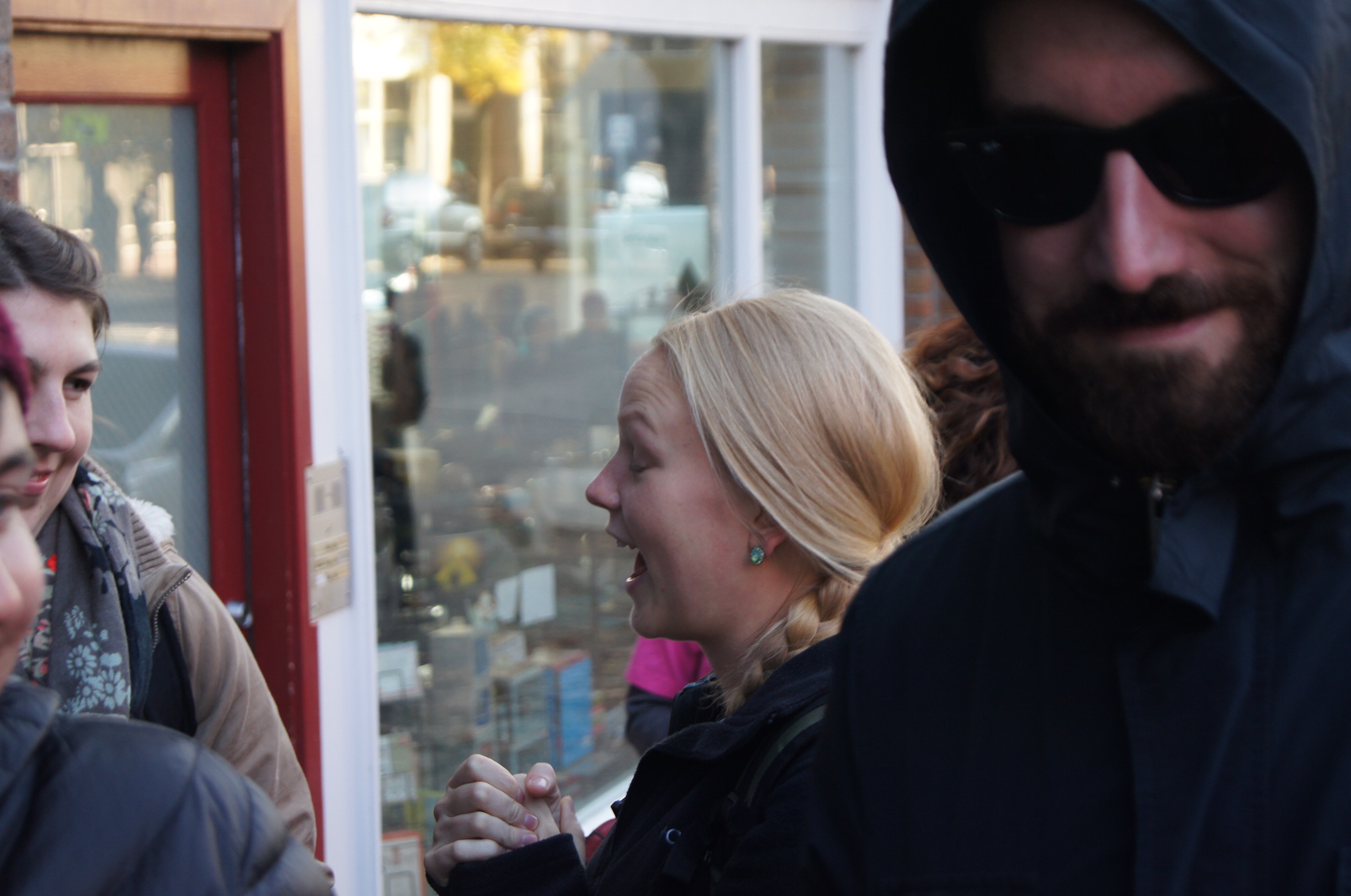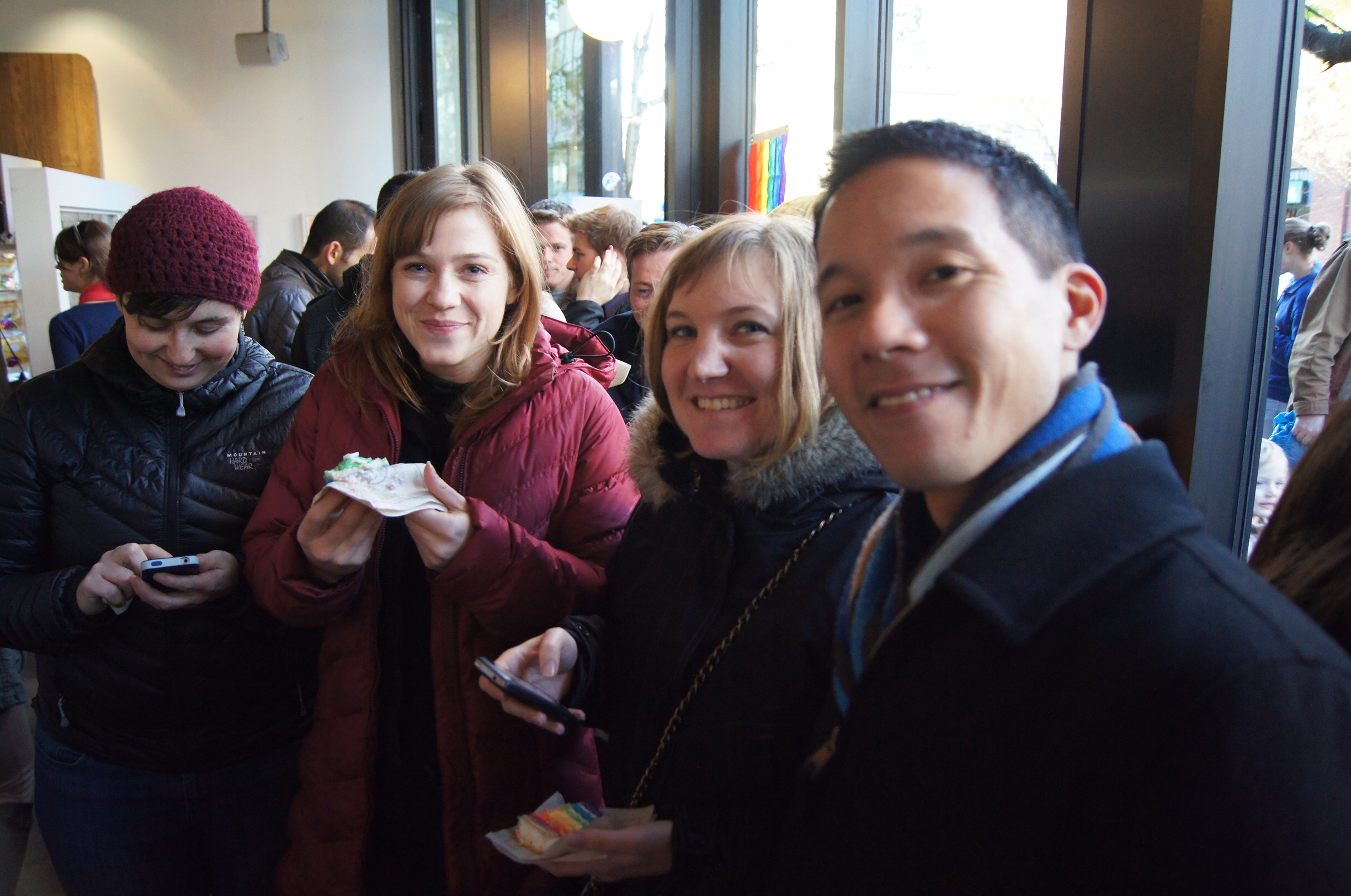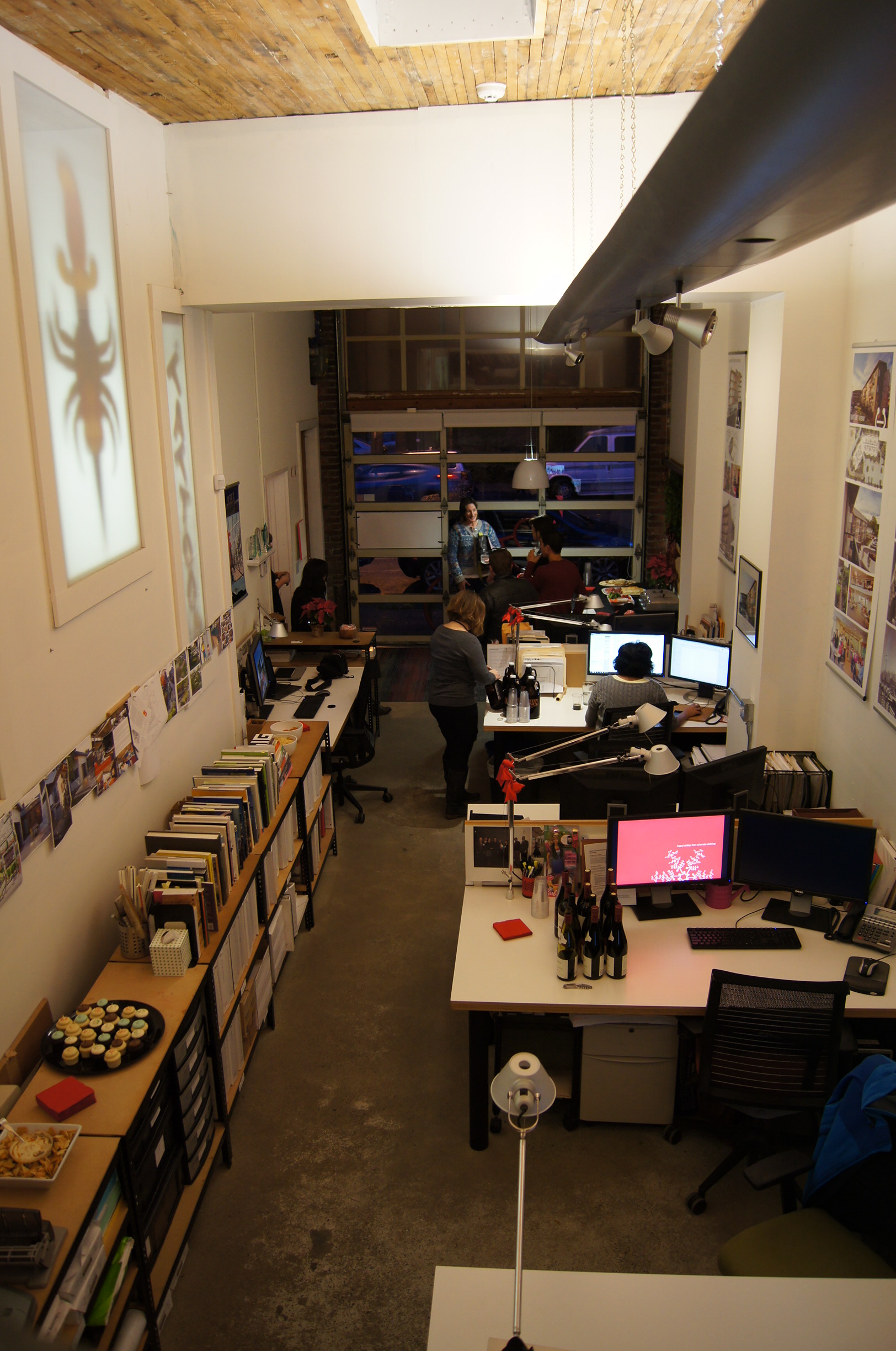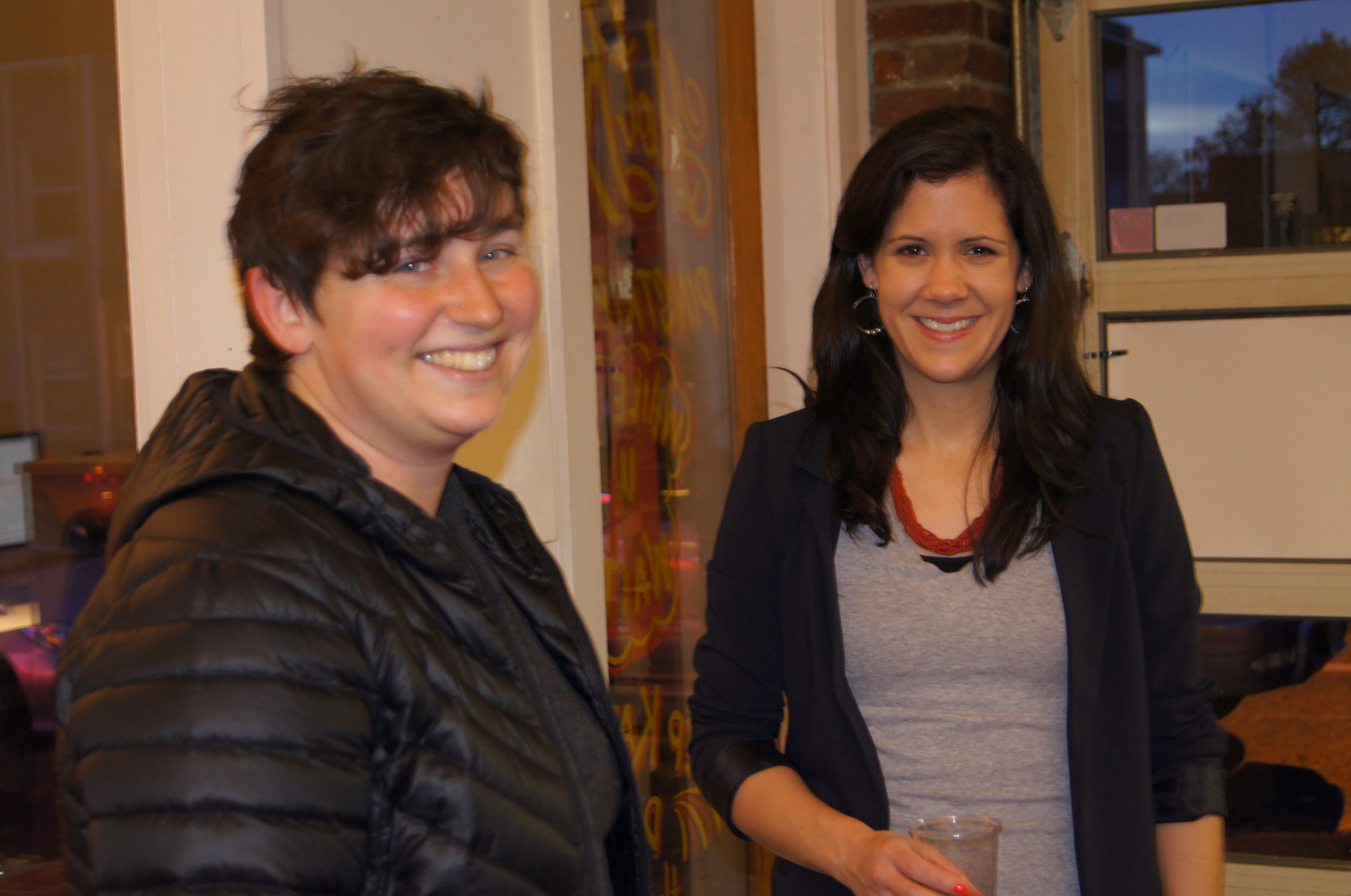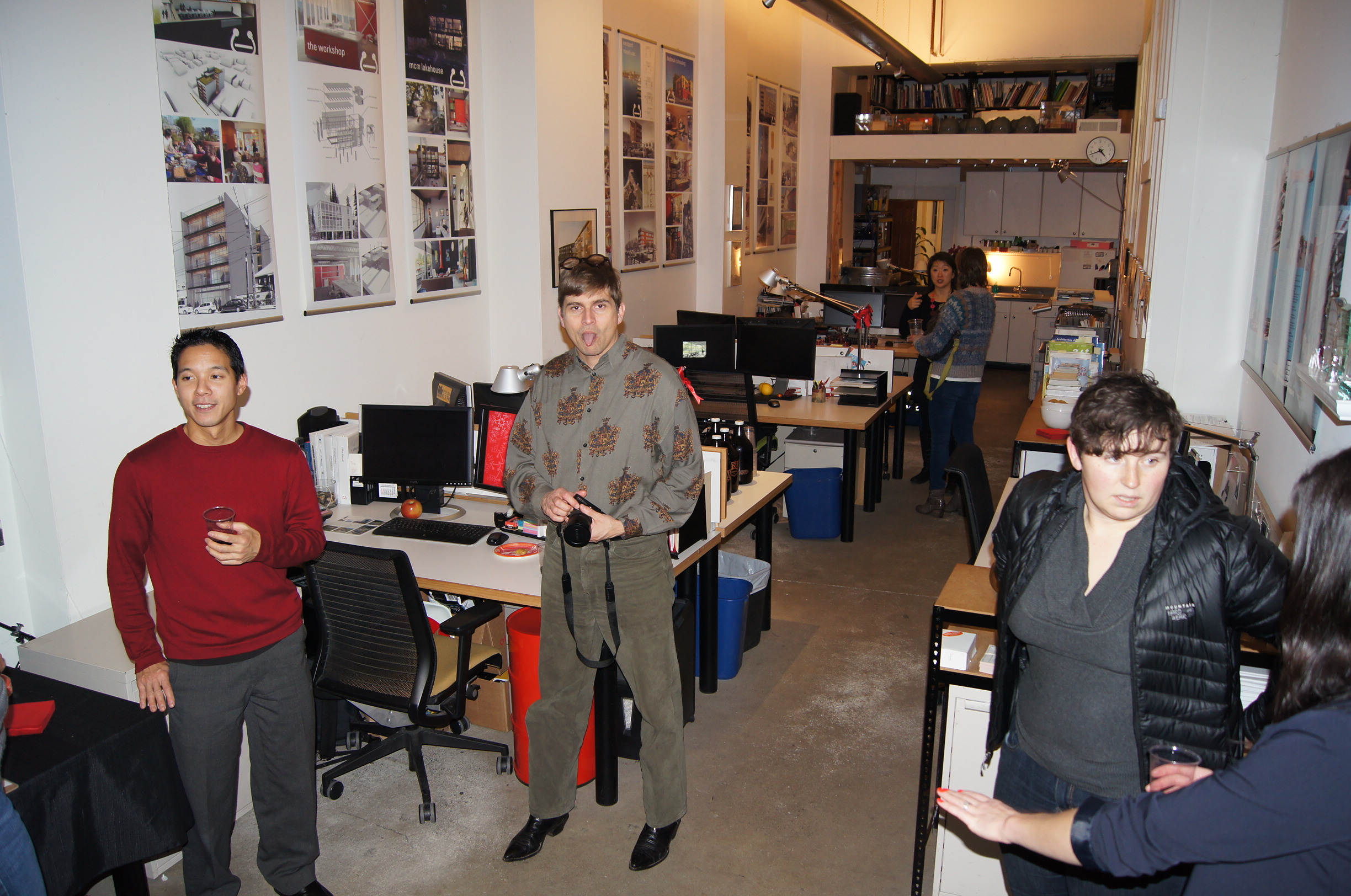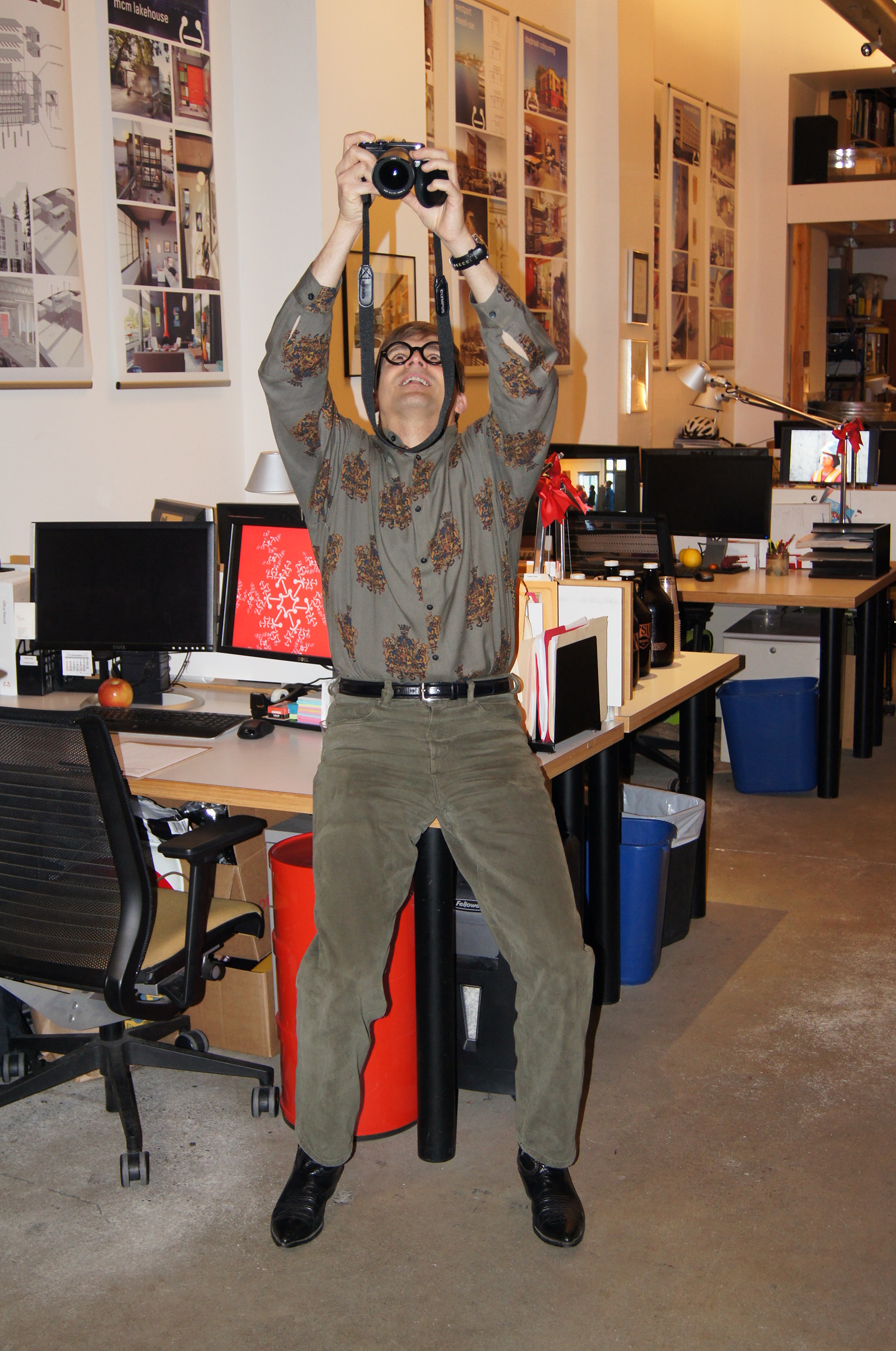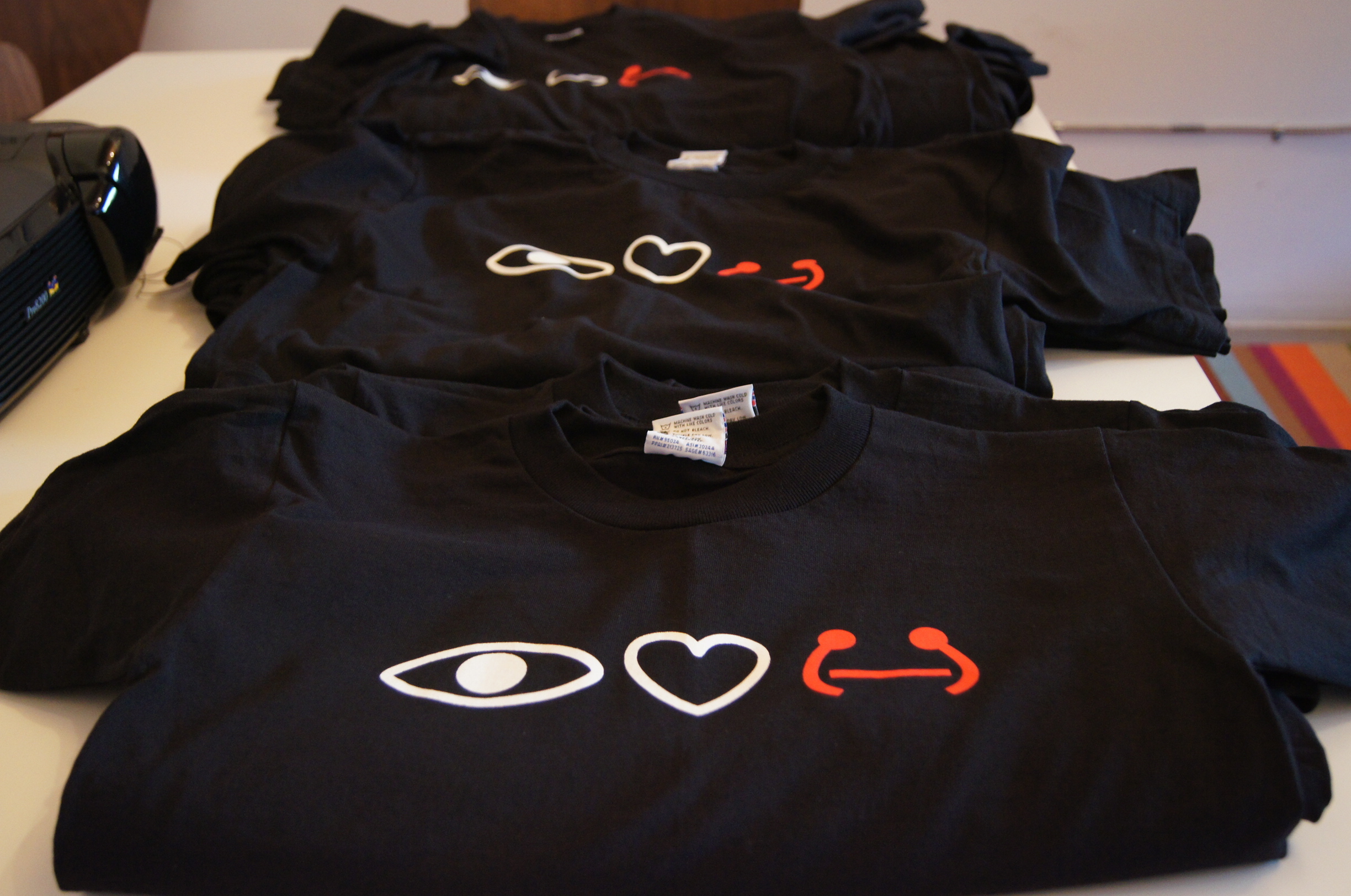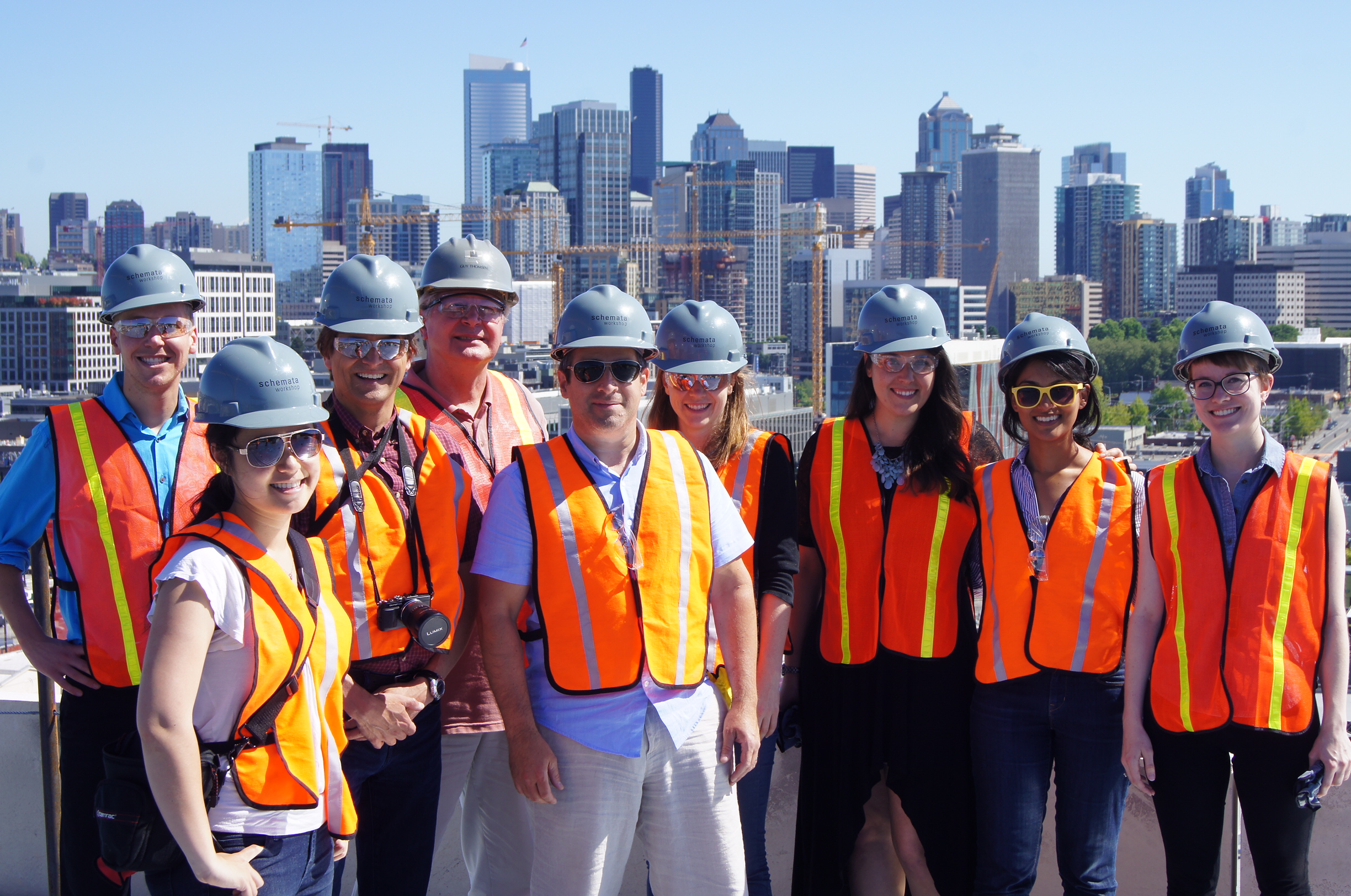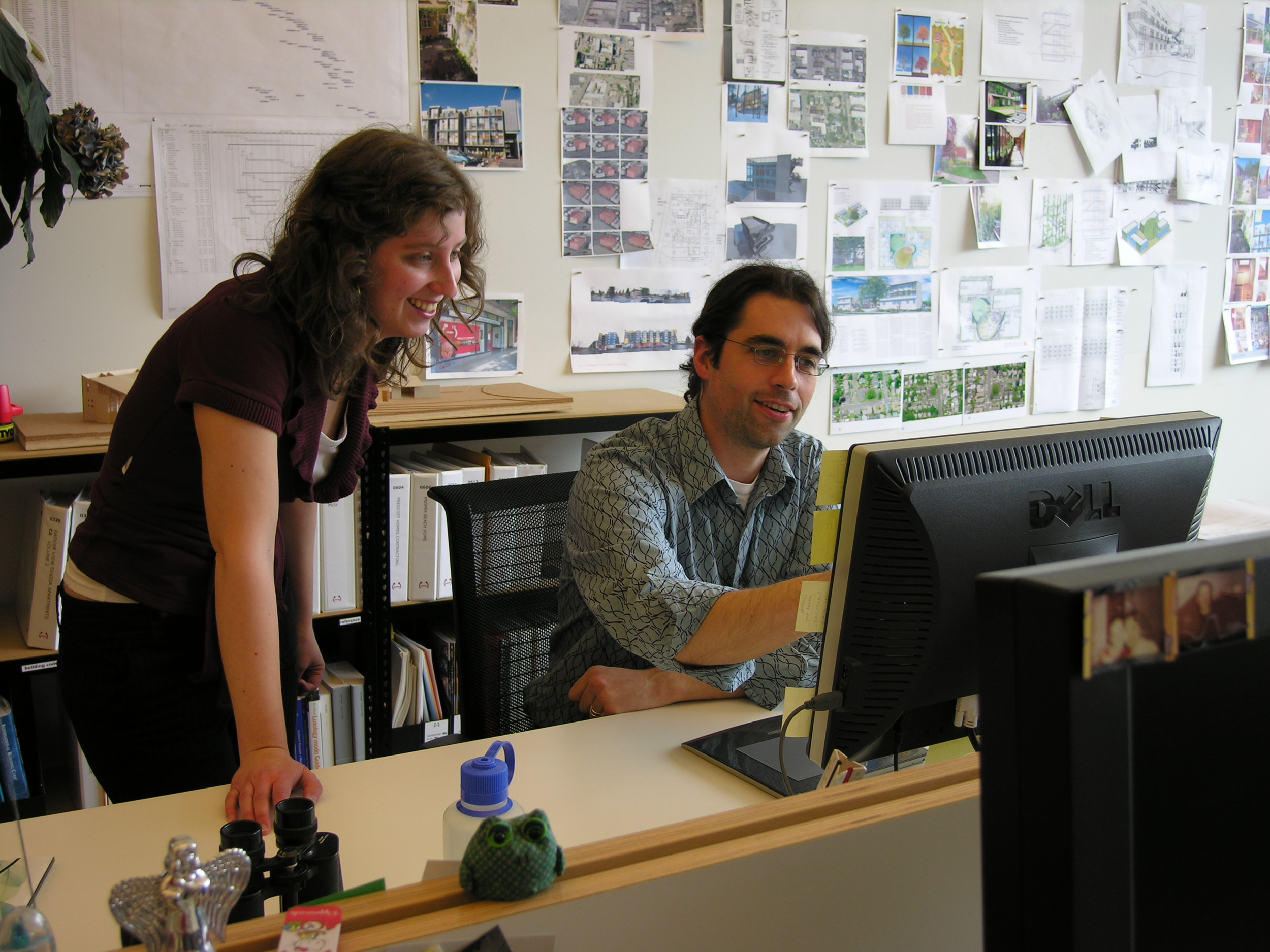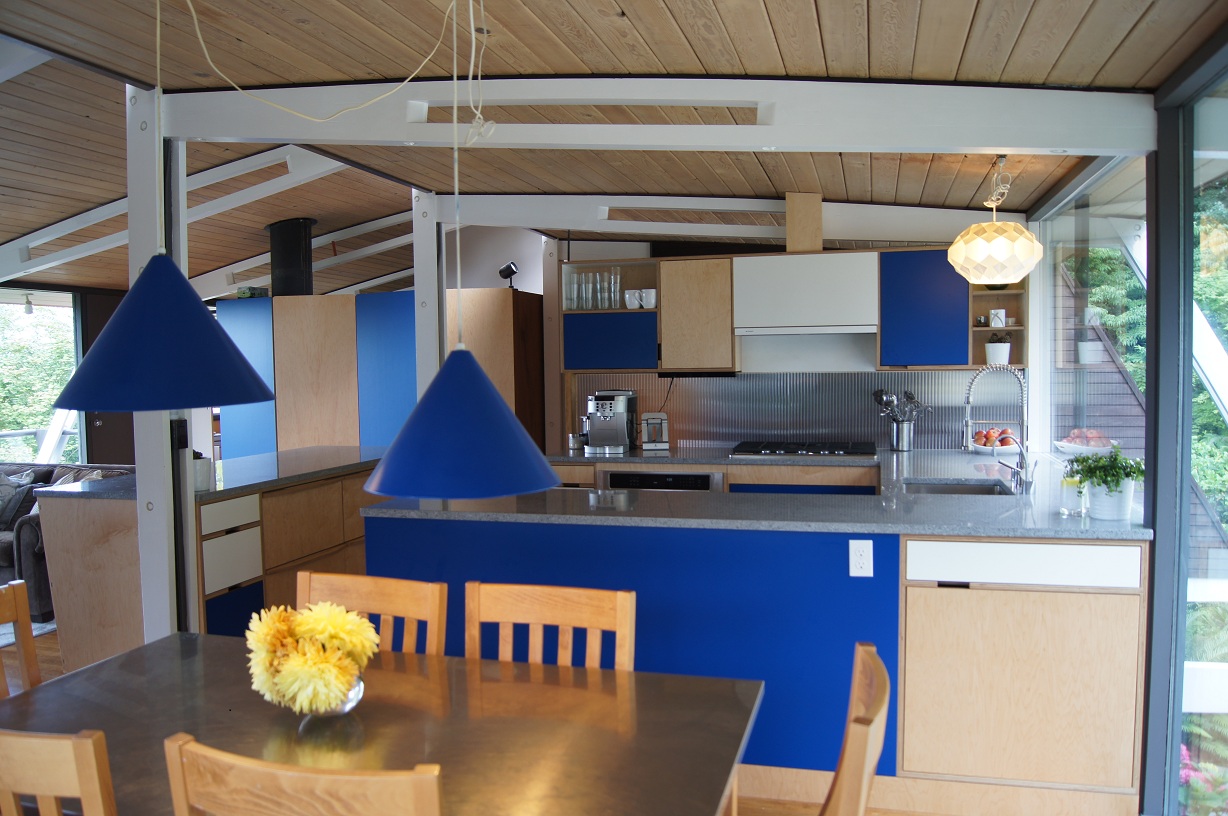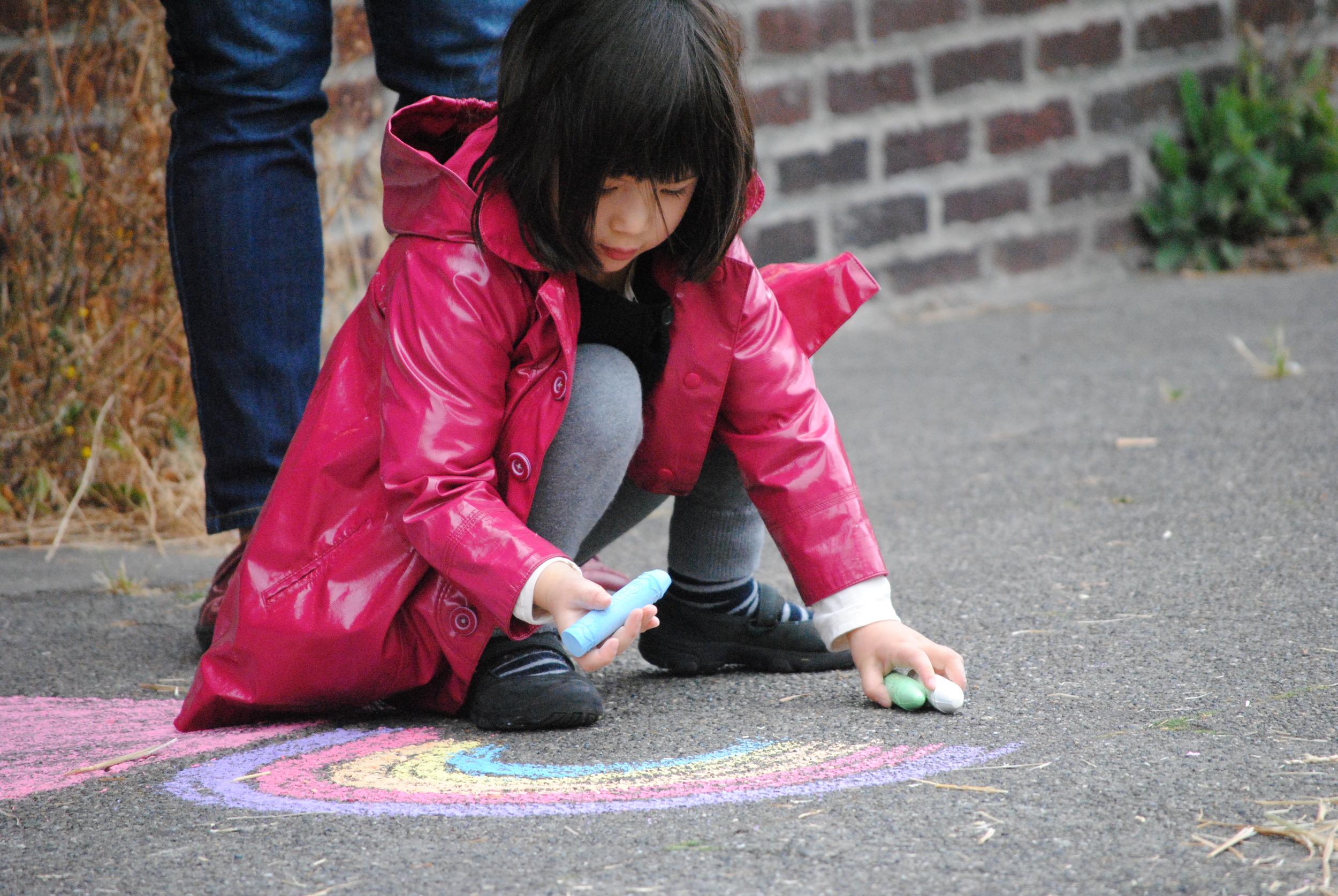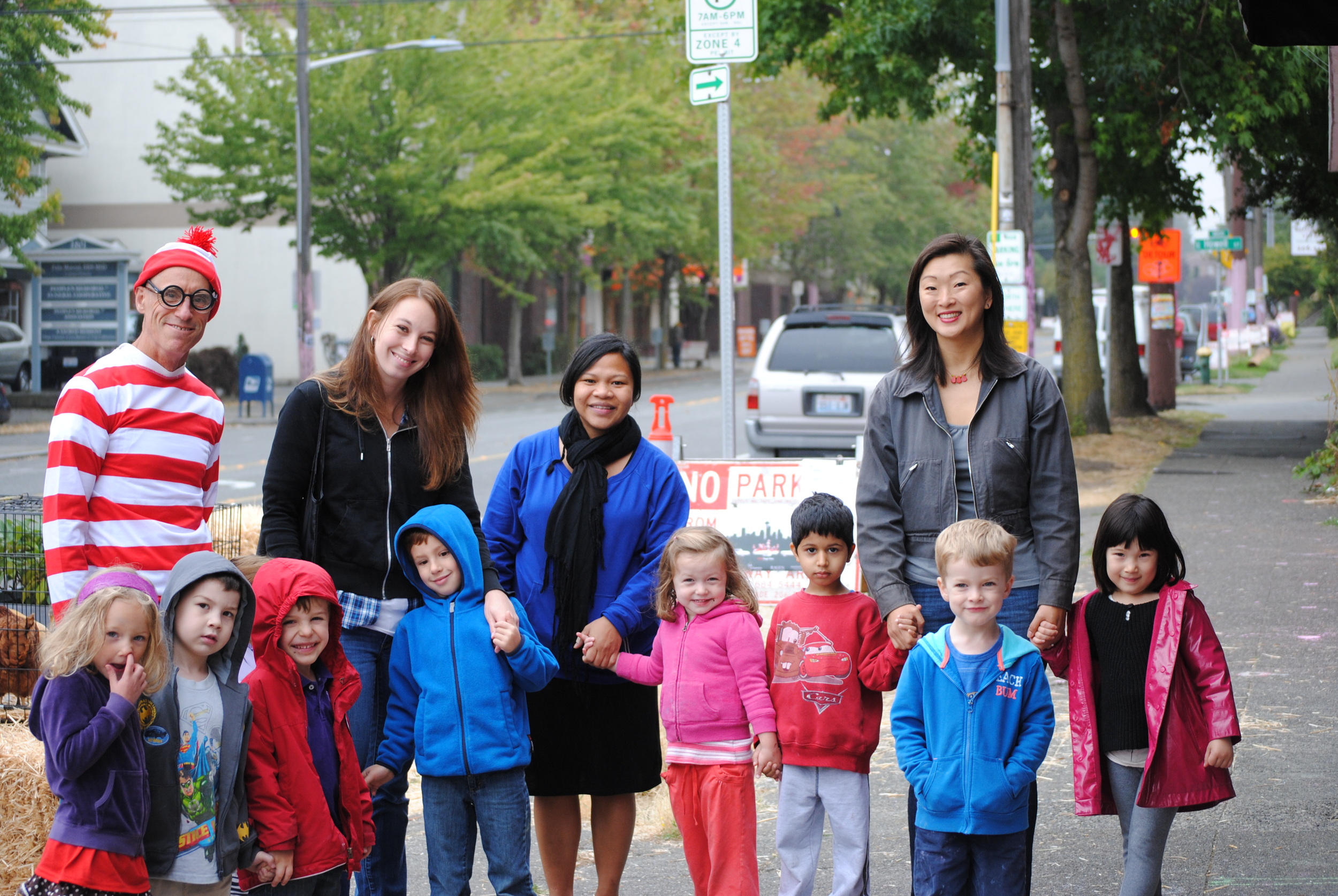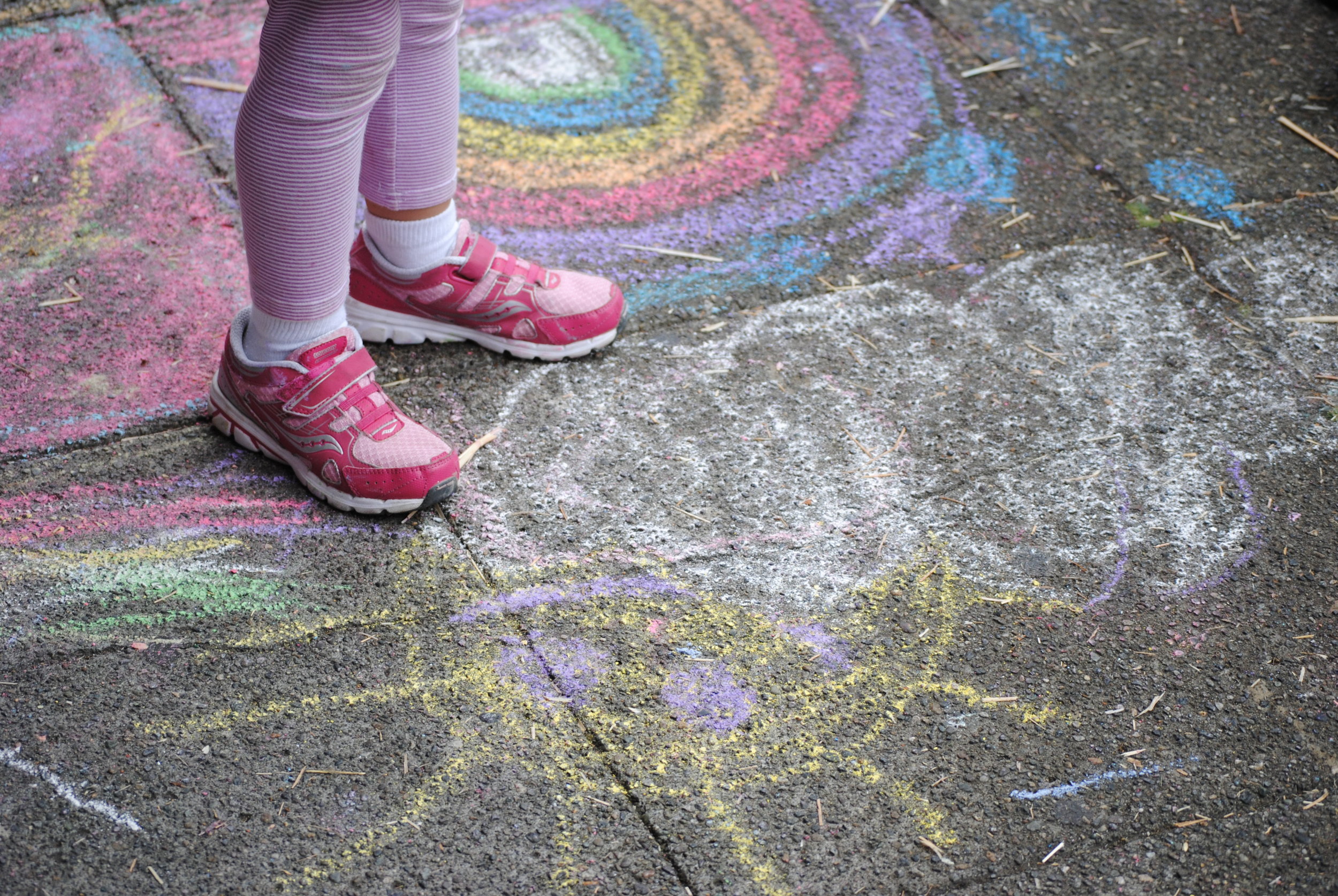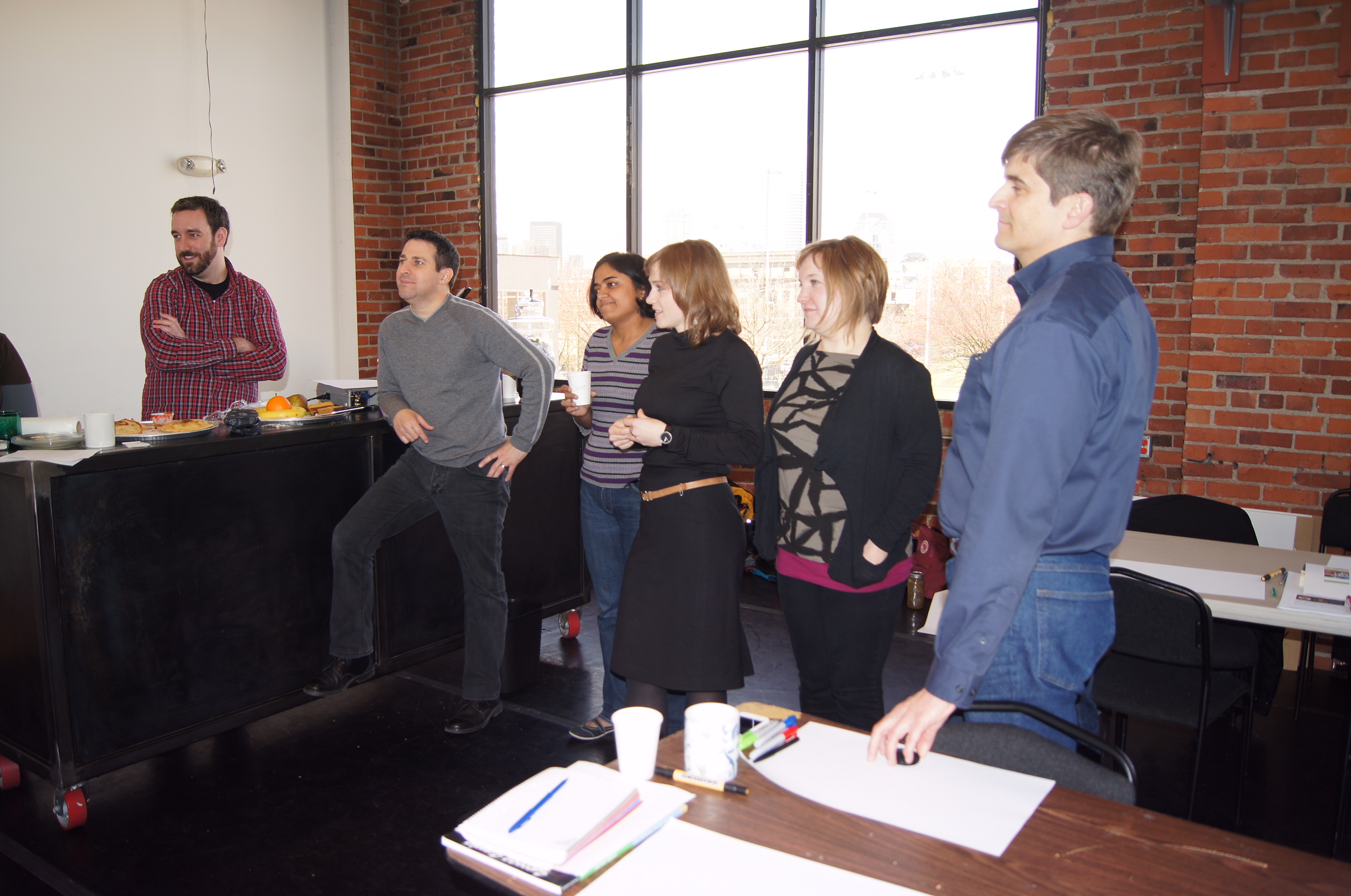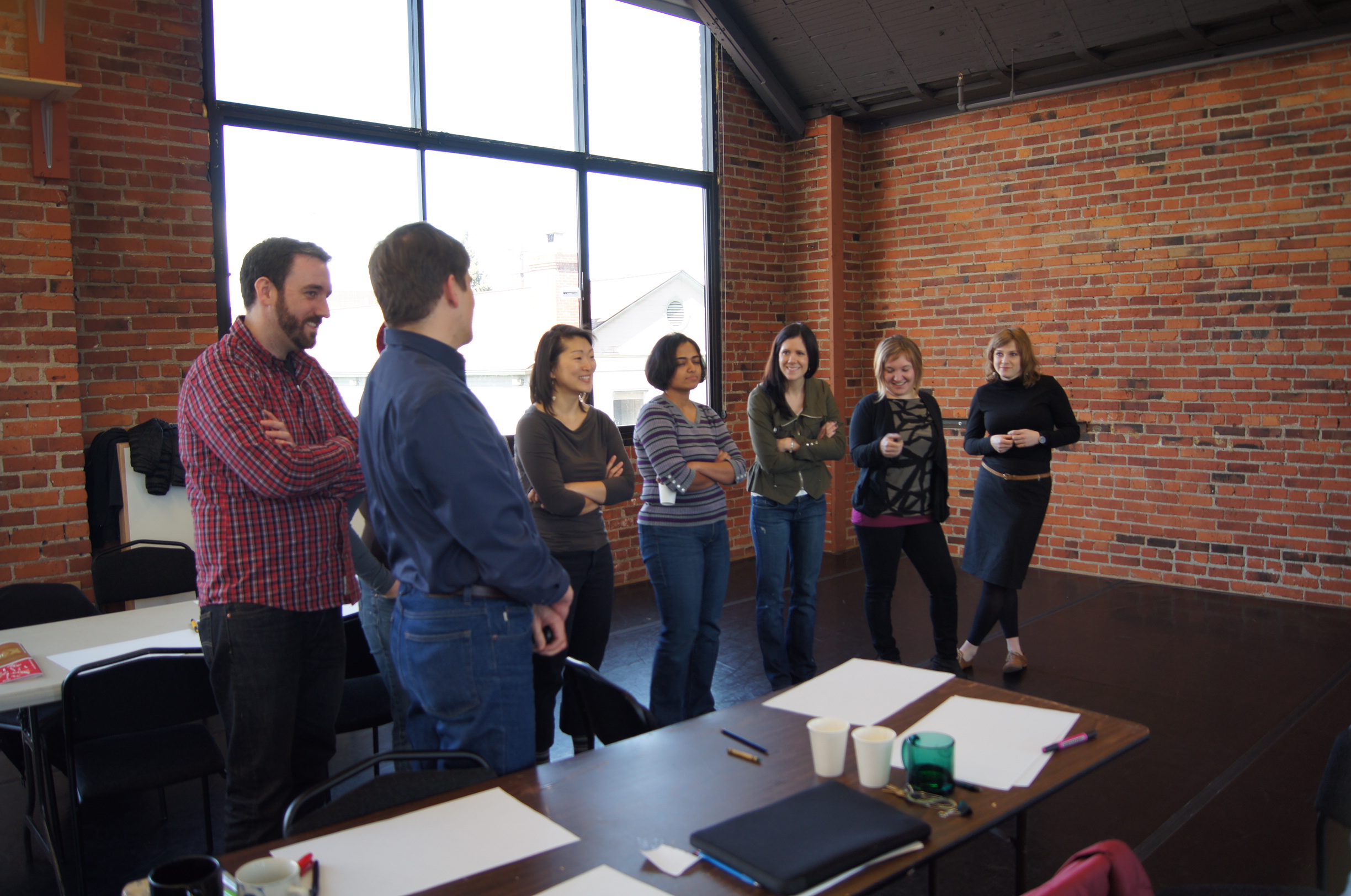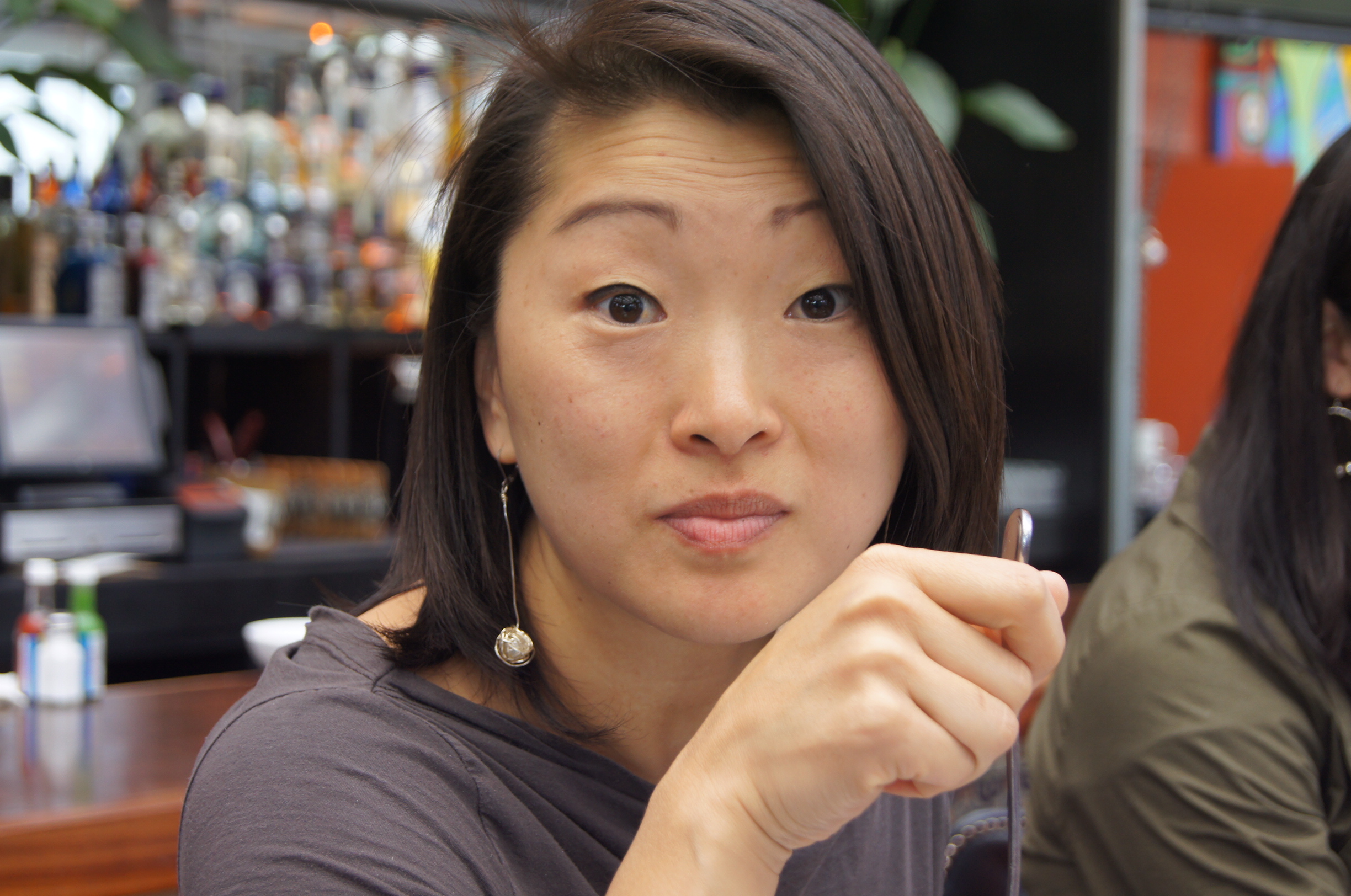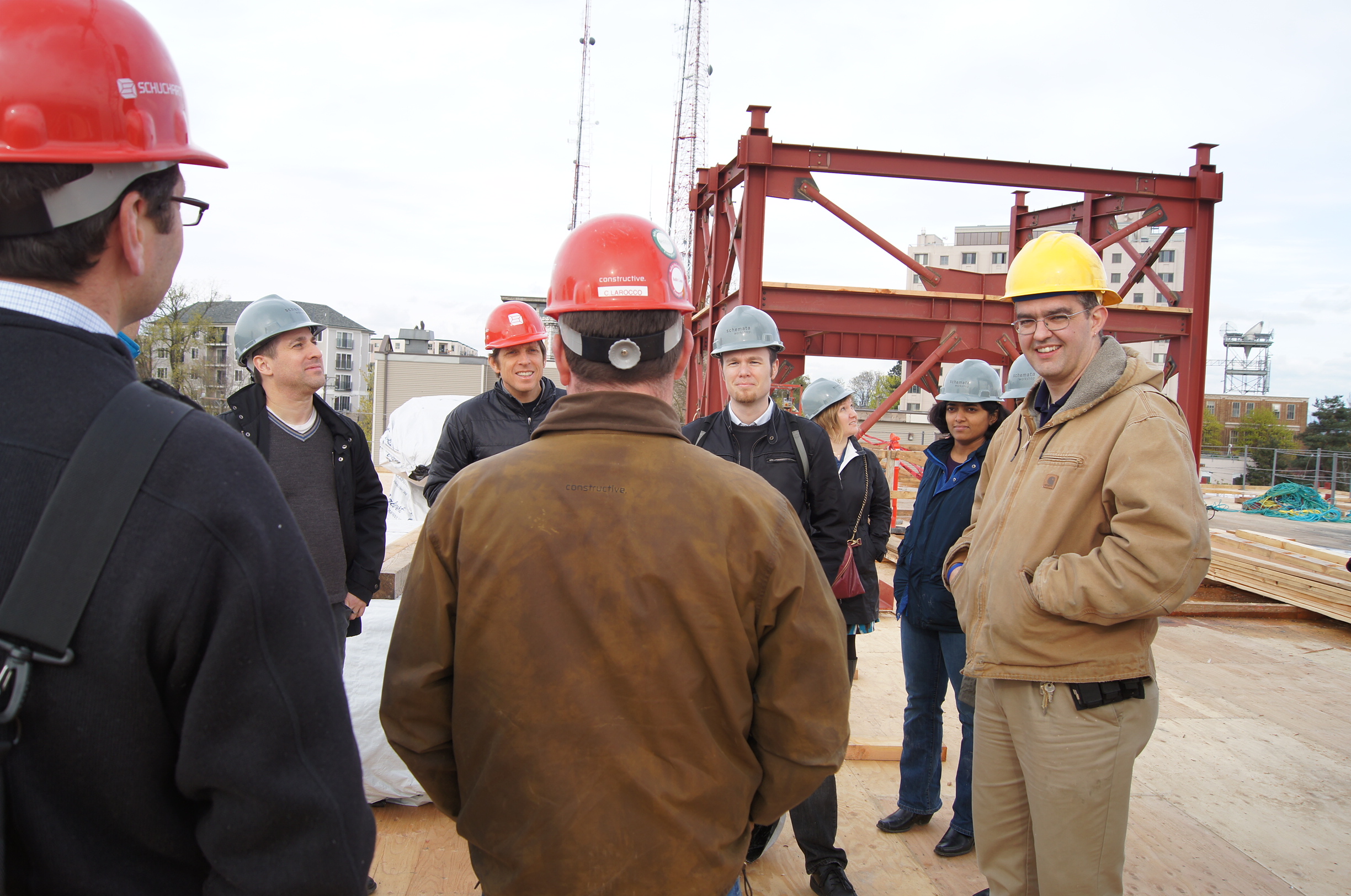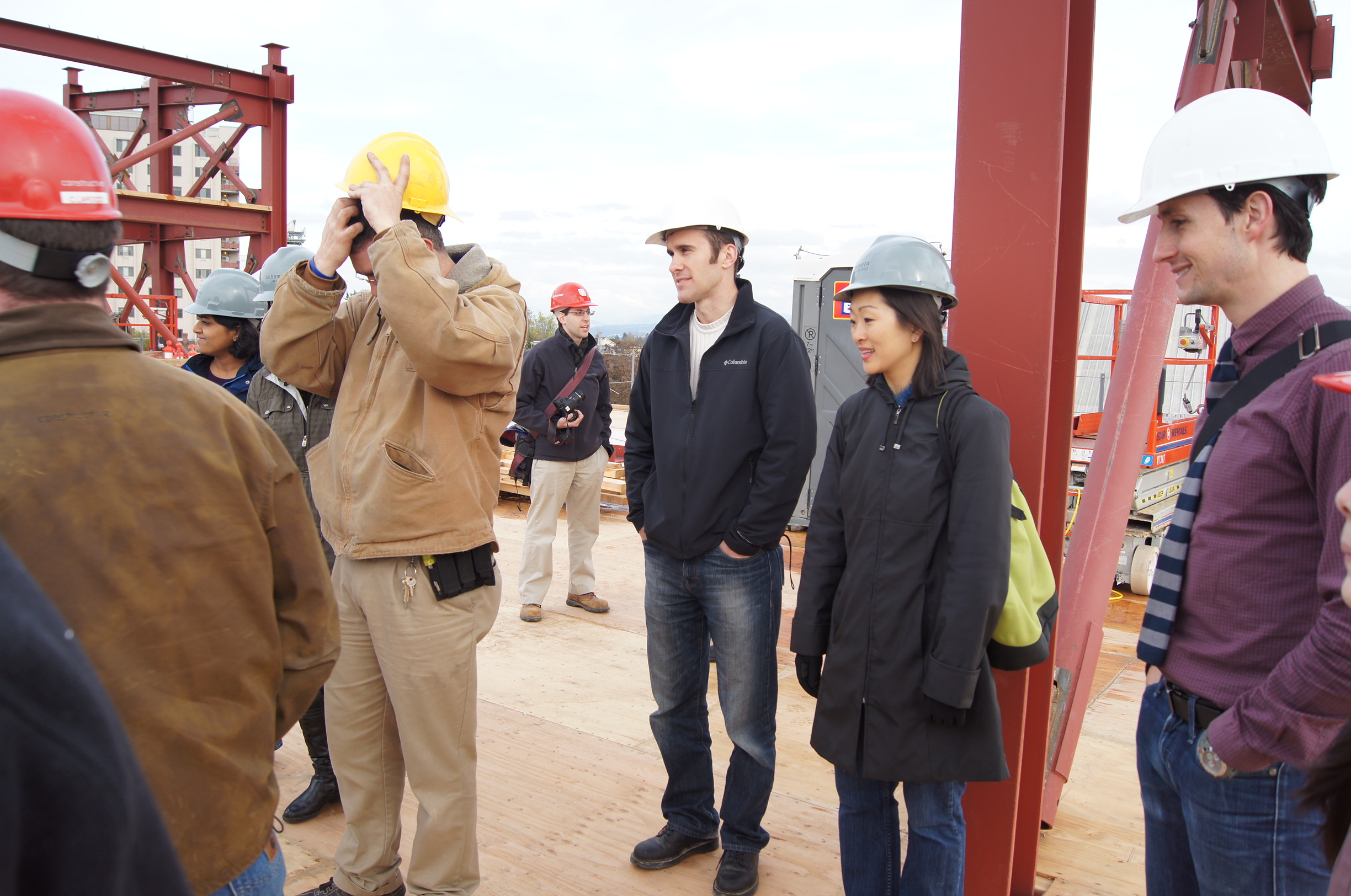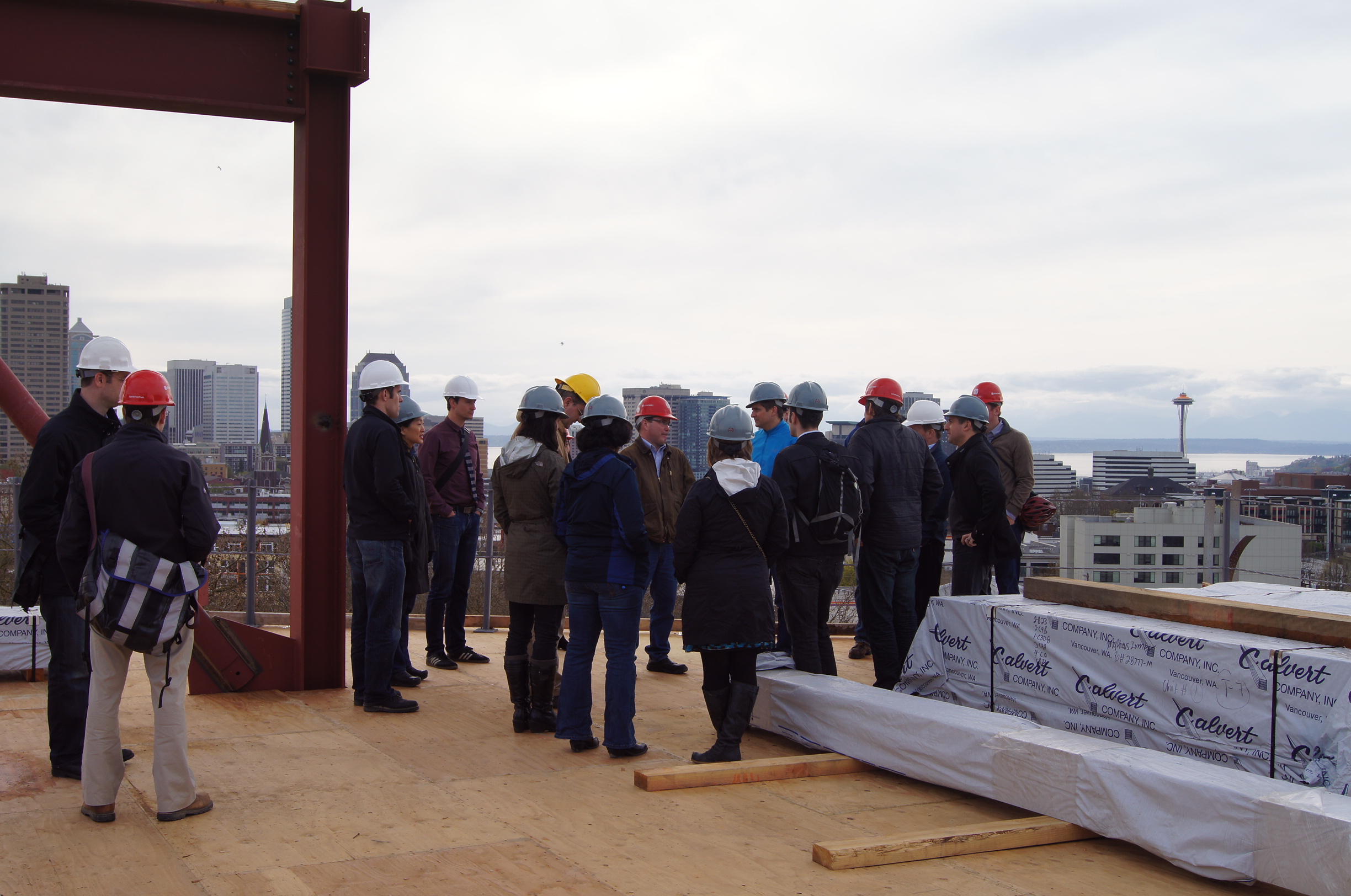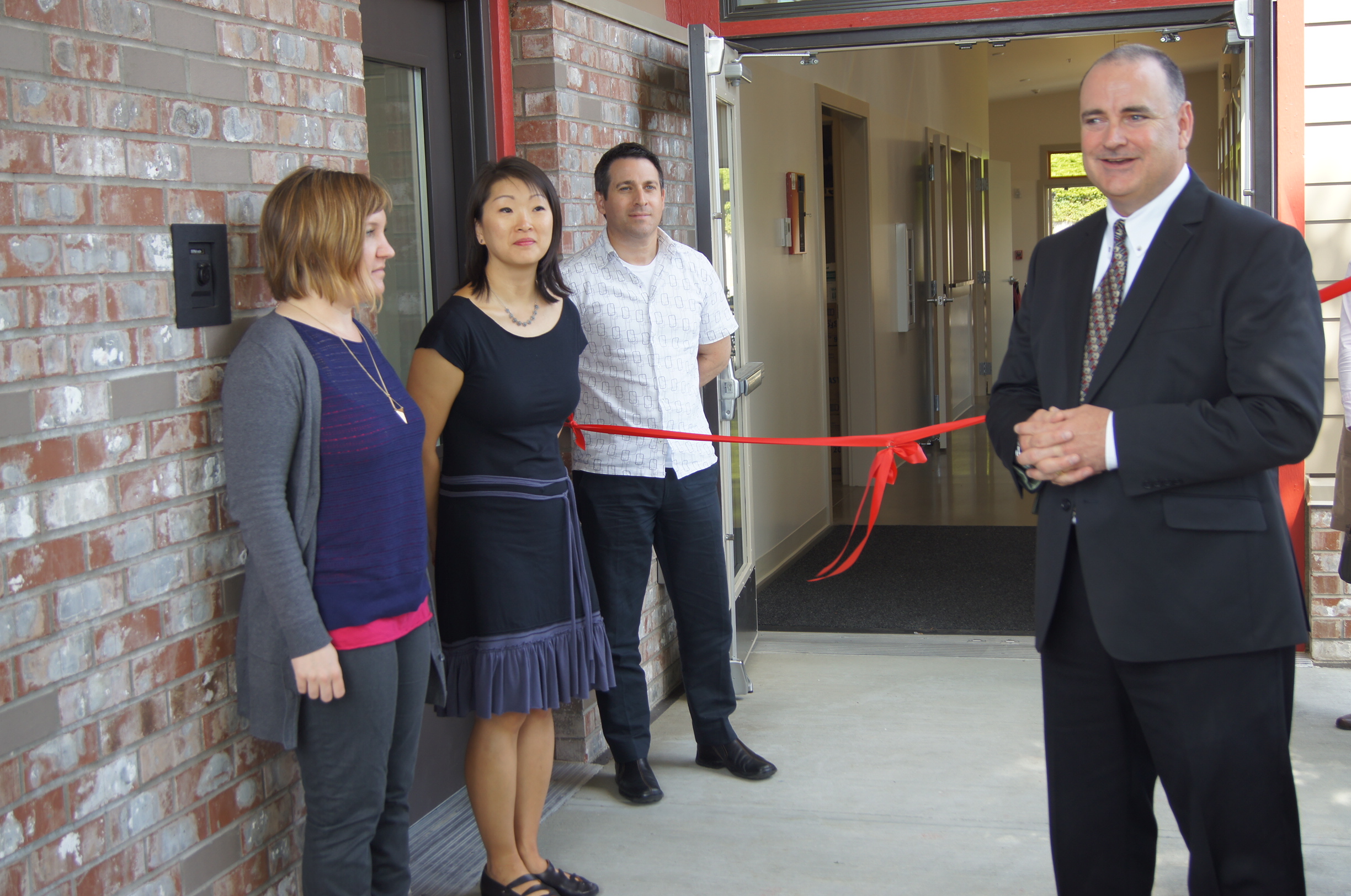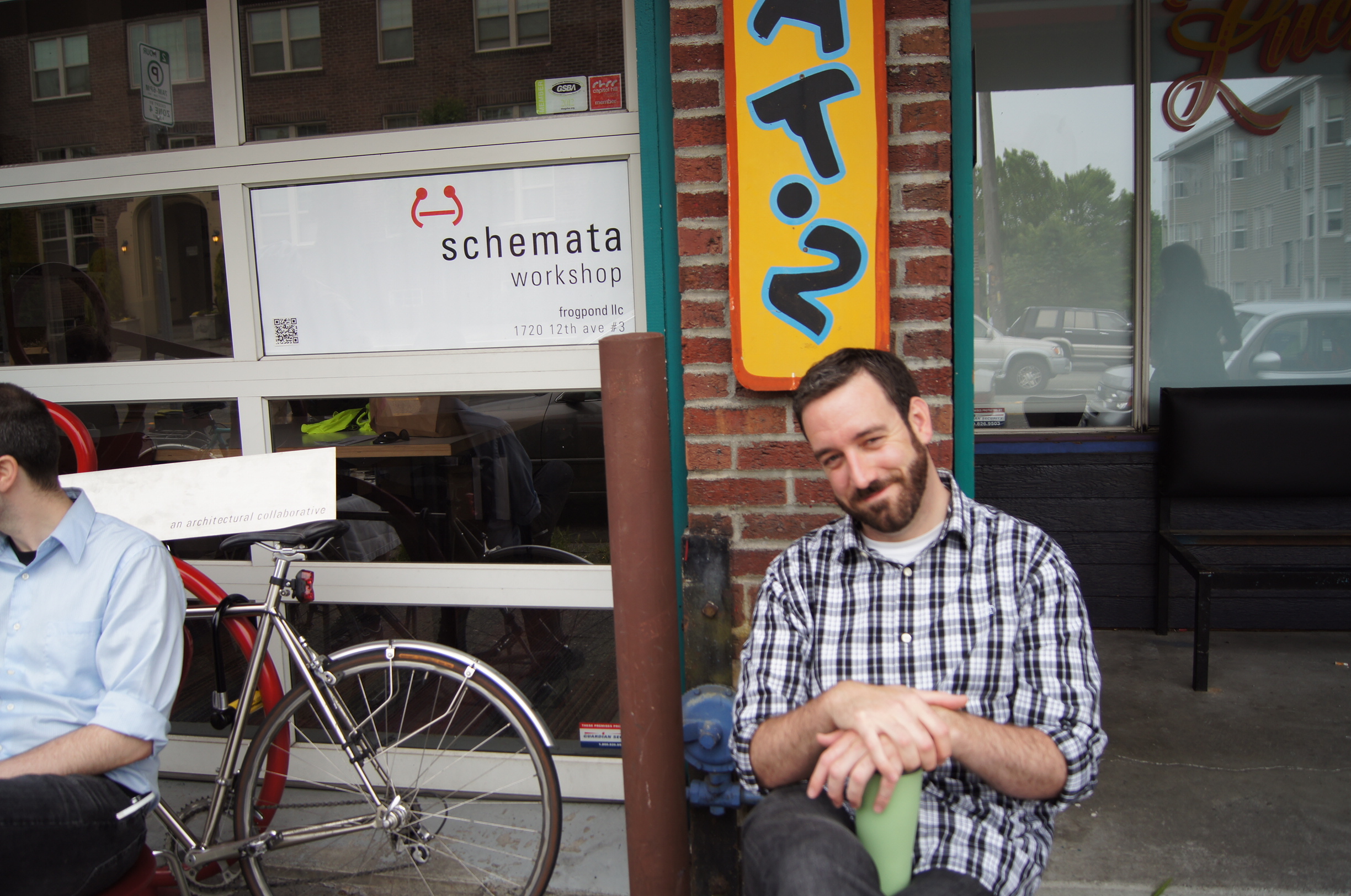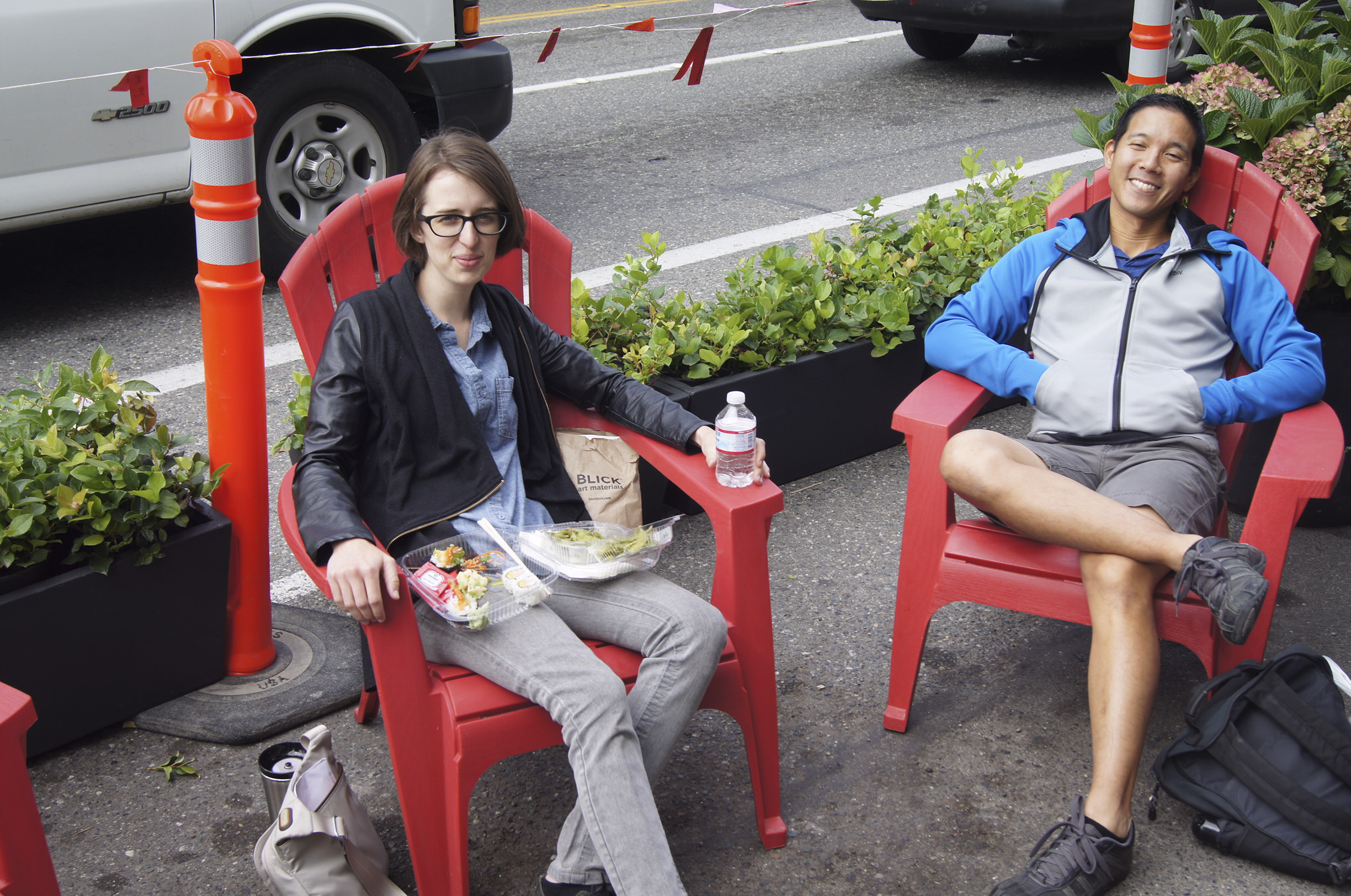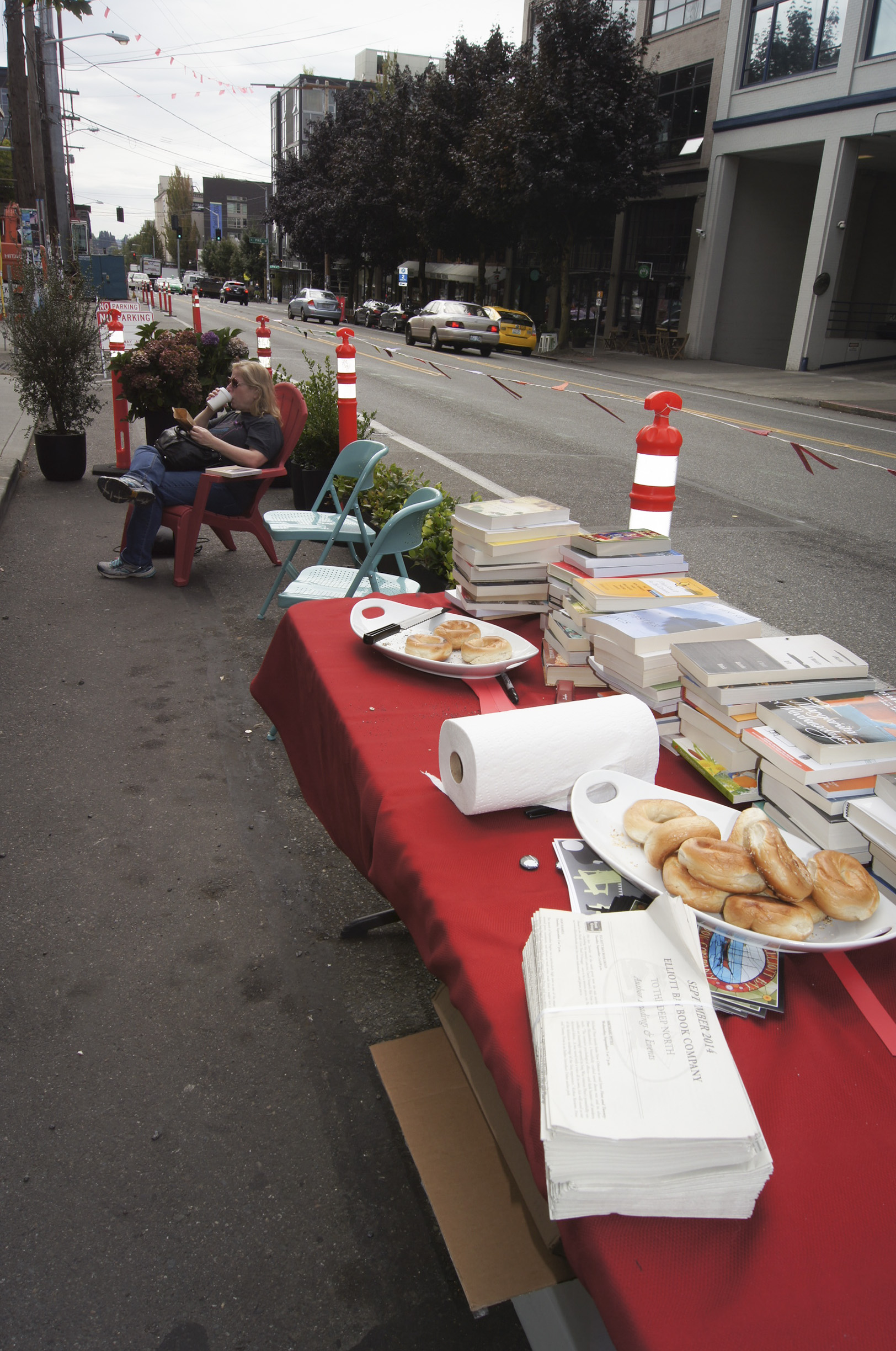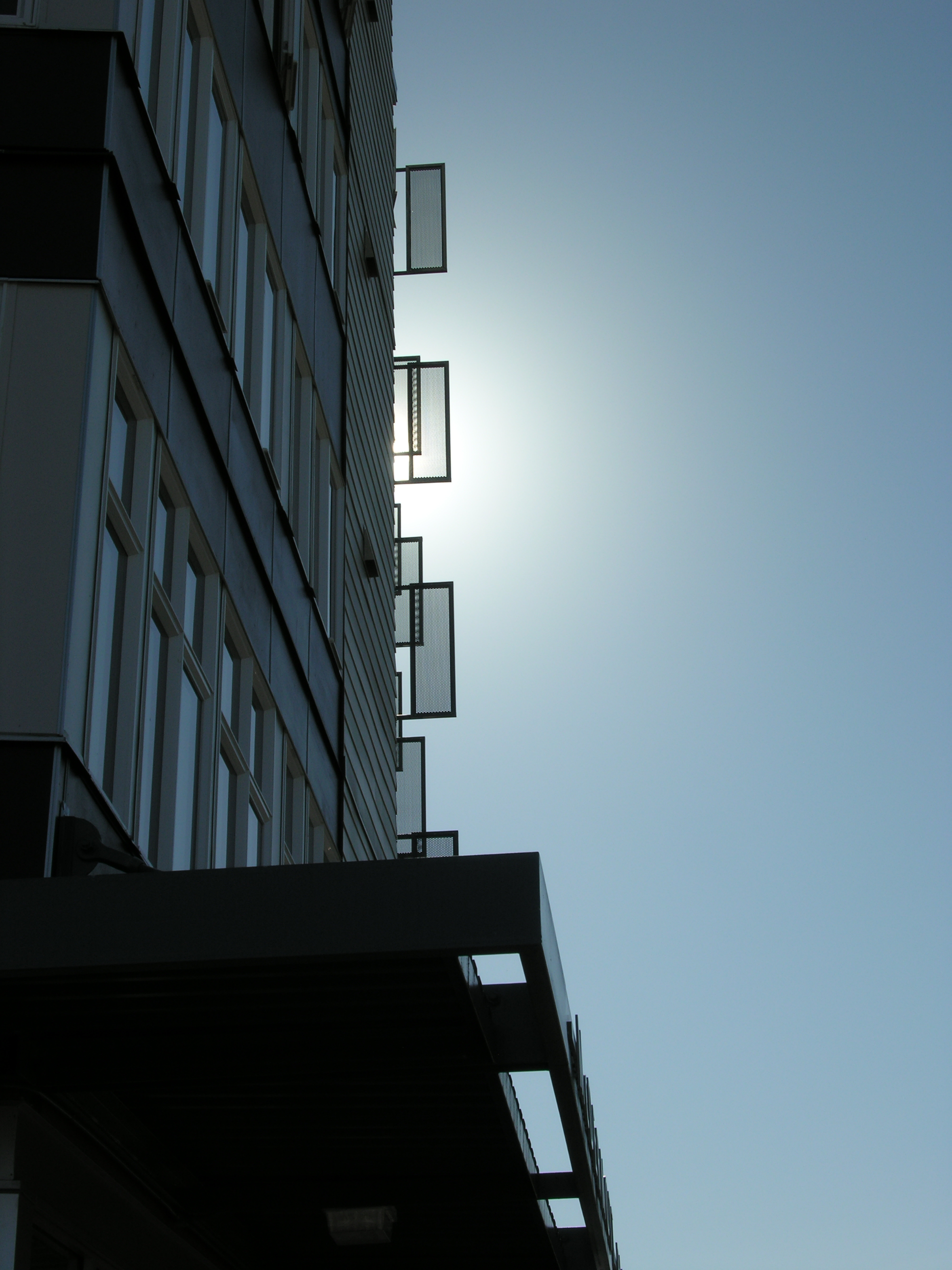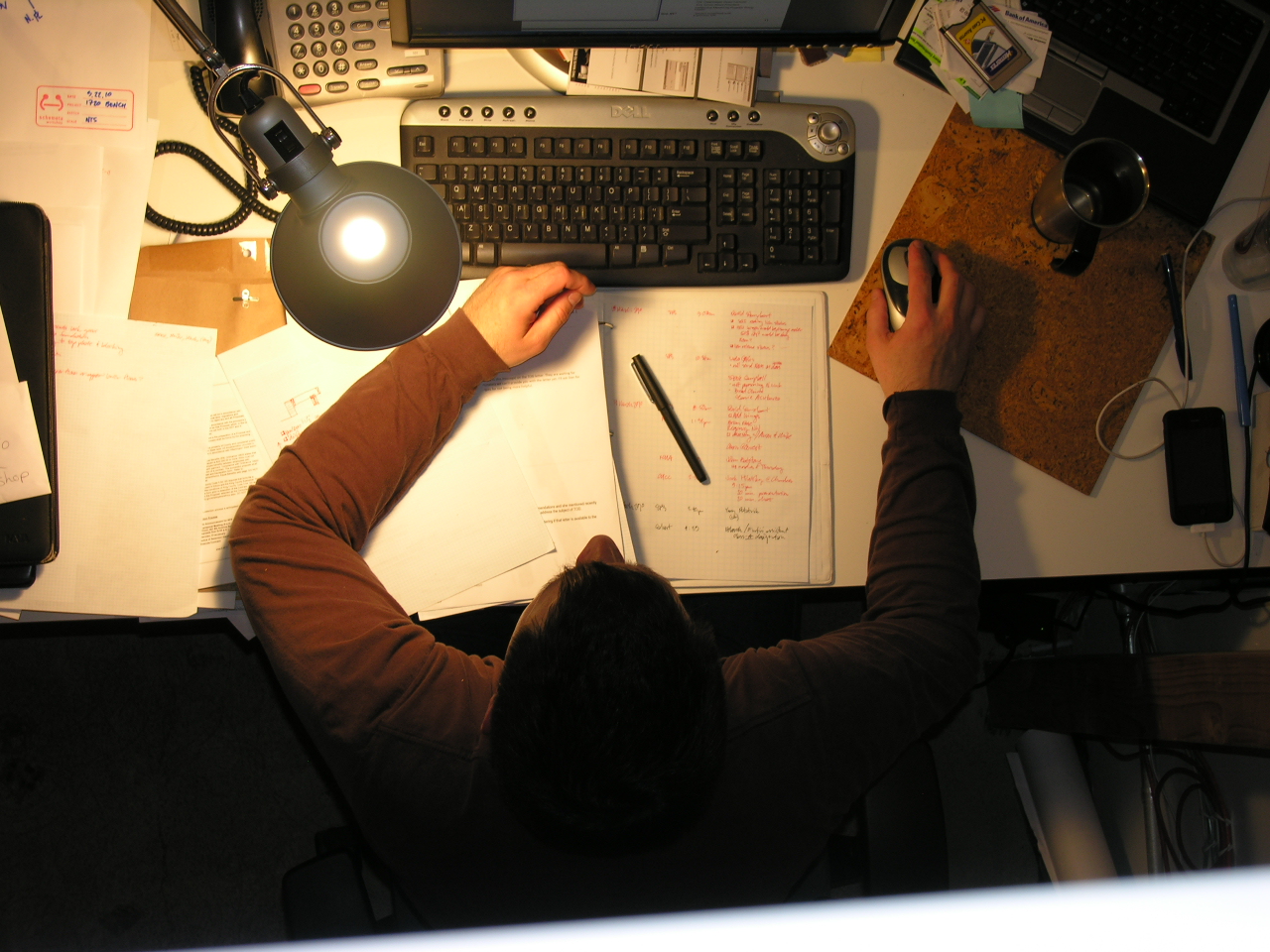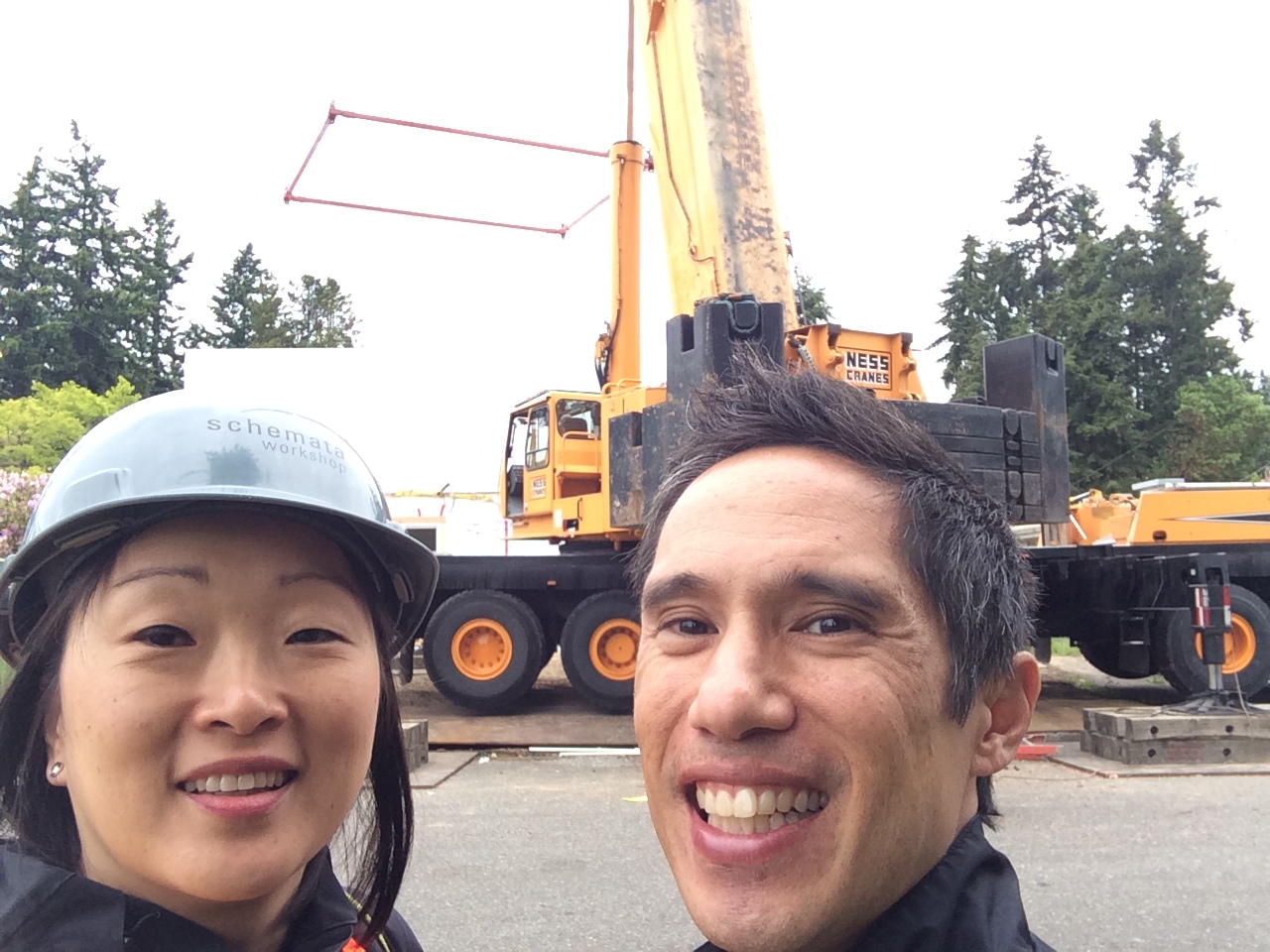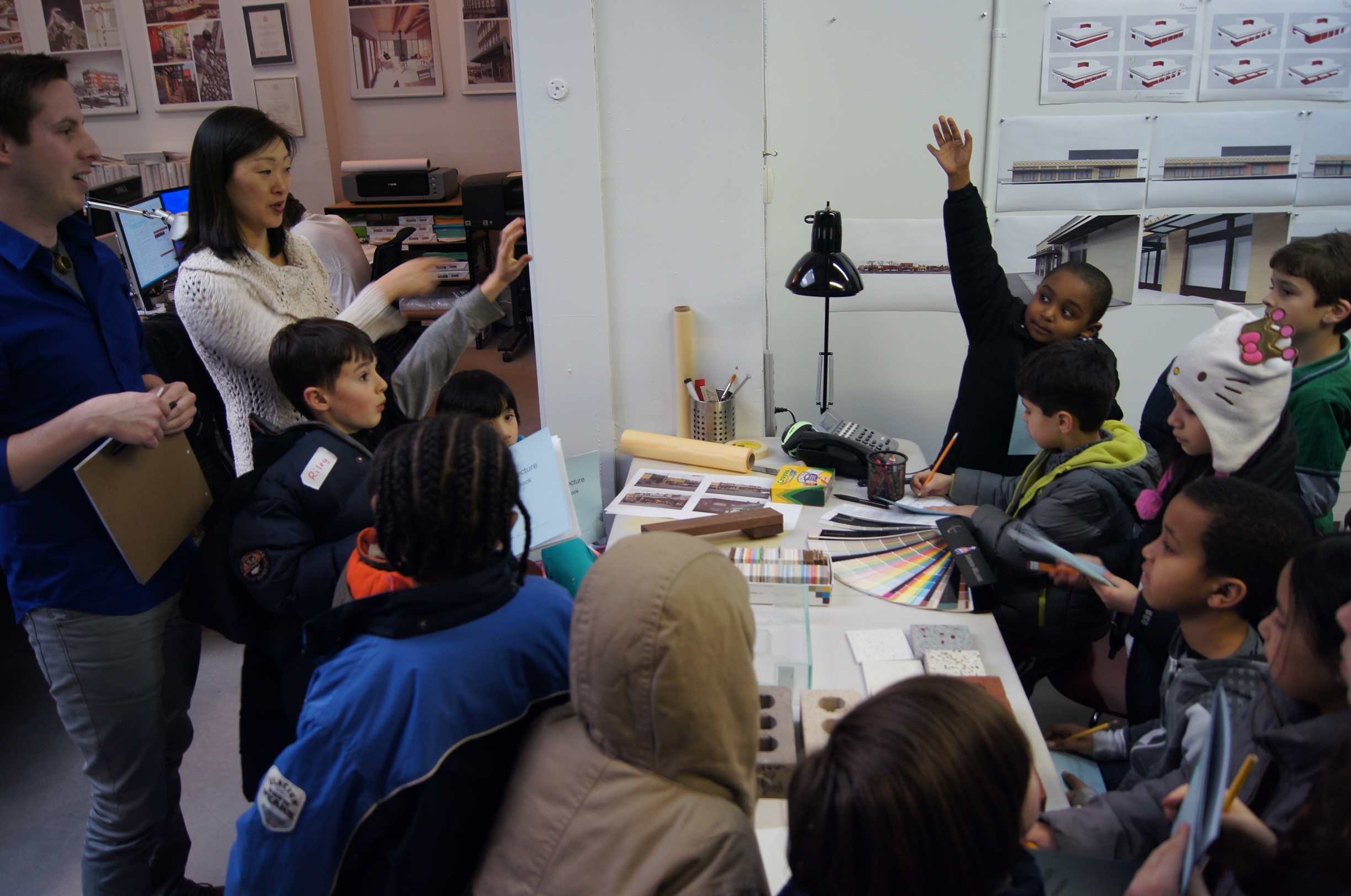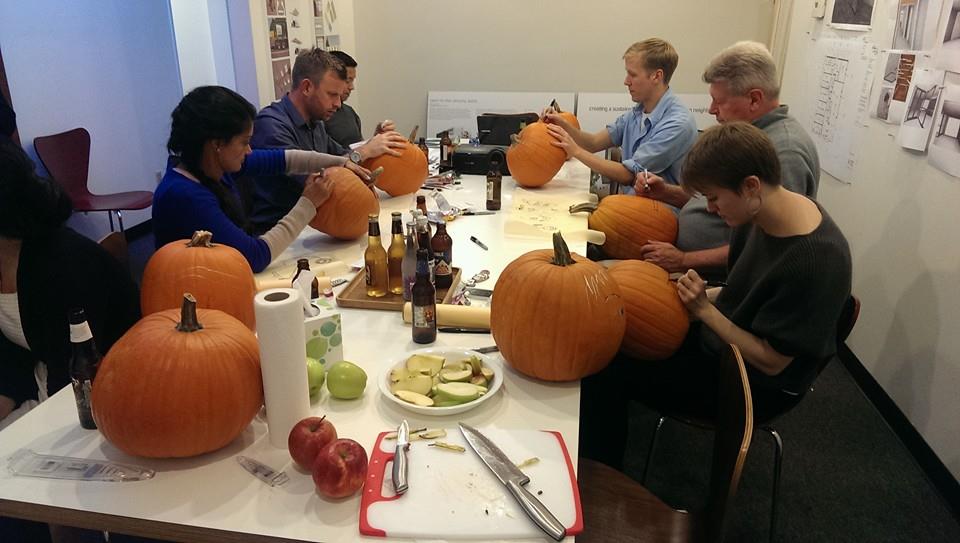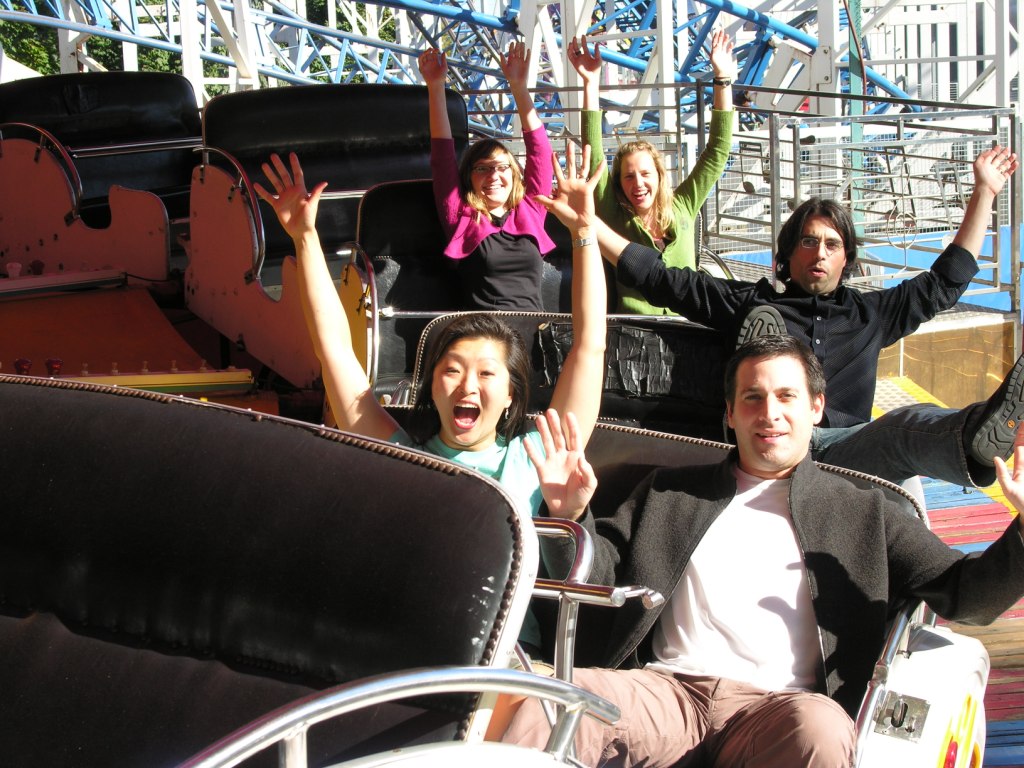 Reflecting on 10 years is interesting. We started in 2004 with great optimism and enthusiasm. A bit later, the "Great Recession of 2008" was severe enough to shutter the doors of many firms. We were fortunate to be a diversified practice, with enough work to struggle through the worst years and emerge much stronger. Let that be a lesson in all aspects of life- diversify.
We feel our success is the result of great clients, strong collaborators, and skilled staff. We have had the great fortune to work on a wide range of projects: from significant public projects like the Seattle Central Waterfront and Sound Transit projects, to important affordable housing projects like the Kirkland Avenue Townhomes, to some fabulous single family homes that were published in national design magazines earlier this year. We're incredibly proud of the work we've completed to date and of the difference we've made in the communities we serve.
We now number 16 and recently instituted a new leadership level of Associates - Christopher Palms, Peggy Heim, Jeff Busby and Emily Woods. The latter three having attained their licensure in the past year as well.
As we look ahead to the next decade, we anticipate remaining at the size of studio we are now and we will strive to continue the high level of service and client interaction that we enjoy and are proud of. We will be improving our skills individually and professionally, and our processes as a firm so that we can deliver the best projects possible for our clients. We want to prove that social equity and great design are not mutually exclusive.
We are optimistic about the future- not only the booked work we see ahead for 2015, but also the trajectory of our firm and our profession. We look forward to working with all of you in one way or another in the new year!!!
Thanks to all who turned out to help us celebrate, and to all for your ongoing support.